Gregory Poole is pleased to announce we are now a dealer for Morooka Rubber Track Carriers in eastern NC. Our sales and rental experts are happy to assist you with buying or renting the right model to get your job done.
Morooka rubber track carriers do what other machines cannot by combining traction with maximum load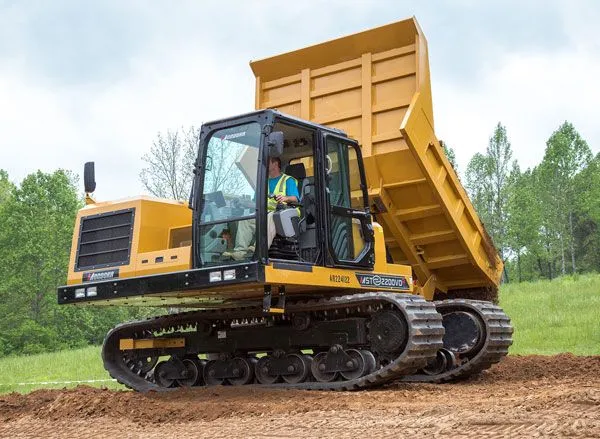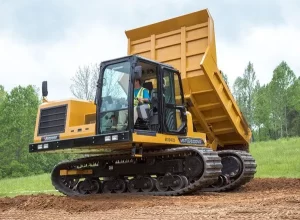 capacity. They go wherever you have a job that needs doing.
Made in the USA
Morooka USA manufactures the largest and most popular carriers in the Morooka range in facilities in Mechanicsville and Ashland, Virginia.
Benefits of Morooka Carriers
Safety and Comfort – Morooka carriers are designed with safety and comfort for the operator in mind. All Morooka Carriers are equipped with a ROPS-certified canopy or cab and easy-to-operate controls. Climate-controlled cabs are standard on the larger models, and all feature a comfortable seat to fight operator fatigue.
Rubber Tracks – Rubber tracks combine the speed and smooth ride of a tire-equipped vehicle with the traction of a steel-tracked one. Rubber tracks offer the best of both worlds with low ground pressure and excellent traction.
Servicability – The full Morooka carrier line is designed with easy access to key service areas for ease of maintenance. This is accomplished by providing multiple access points for both the diesel engine and hydraulic components.