Start Building a Better Career Today
Over the years, we have grown considerably — our Lift Systems locations in South Carolina and Virginia now provide sales and service to Hyster and Yale Forklifts. In all markets, we provide new, used and rental equipment, as well as the parts and services necessary for supporting all of our clients' needs.
Gregory Poole prides itself on the dedicated, caring and experienced individuals that work for us. We cultivate a supportive environment that delivers everything necessary to develop personally and professionally. If you have the drive and determination to play an important role in helping our business achieve its goals, learn more about our current job openings.
Apply Today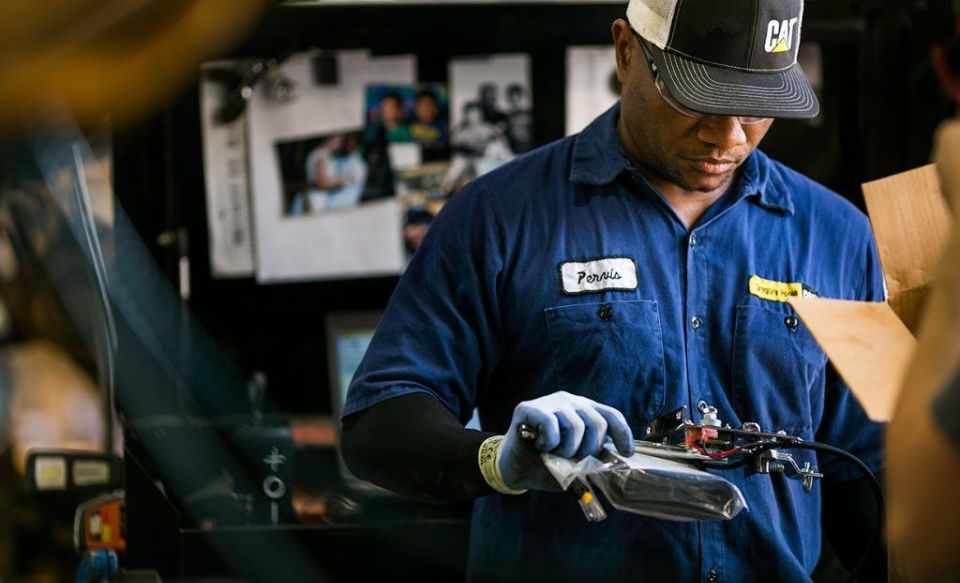 Hear From Our Employees
"I found the Think Big Program accidentally actually as I originally wanted to come in for a job shadow and was referred to the program. For 3 years now It's been amazing as I've gotten classroom and hands-on experience with 8 weeks in class and then 8 weeks on the job training. I've learned so much with what actually goes into being a technician each and every day and how detailed this type of work is. I would absolutely recommend this program as Gregory Poole has given me all the tools and resources to succeed"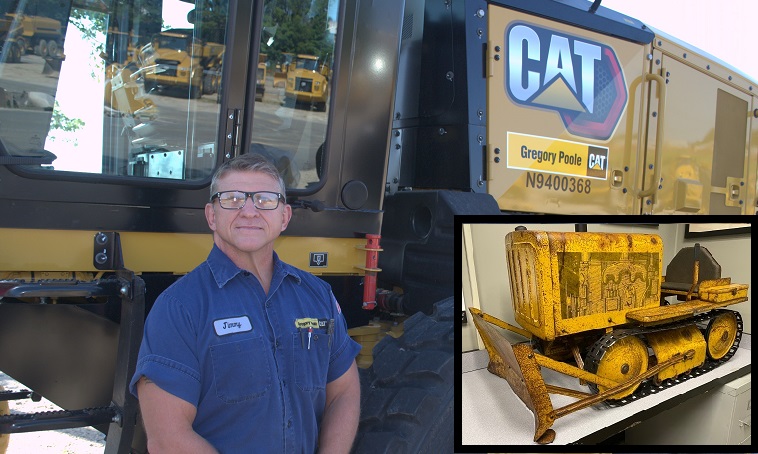 Watch Video
We would like to shine a light on Jimmy Boone, a valuable member of the Gregory Poole team for the last 27 years. Jimmy has excelled as a Mechanic I, Squad Leader, Master Technician Customer Service Specialist, and Safety Team Leader. During work hours you can find Jimmy in our Heavy Shop focusing on machine rebuilds or mentoring new Technicians. Outside of work you can find Jimmy lifting weights, spending time with his wife (Who is also a GPEC manager), or restoring anything from cars to furniture. Jimmy also served in the armed forces from '87-'93.
Jimmy Boone restored this old tractor that was given to us by a customer and is now featured in our Fayetteville branch.
Jimmy is our go-to for very detailed jobs and we are so thankful to have him!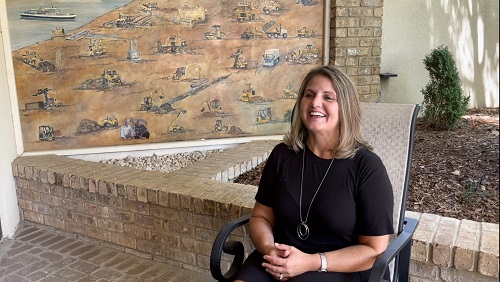 Watch Video
I have the benefit of being able to work with people across all divisions. With the accounts payable supervisor role, I am in charge of all the company credit cards through Concur. So I get a chance to work with people in all the different divisions and departments. So it really puts me in a prime position to say across the company we have a lot of really great people working here.
If you think you have what it takes, ask yourself the following questions:
Am I ready to give my best every day to ensure clients are completely satisfied with the tools and services they're investing in?
Do I want to build on the skills I have through a variety of on-the-job, peer mentoring and classroom training opportunities?
Will working in an environment that supports my development and presents opportunities for advancement have a positive impact on my life?
If you answered yes to any or all of these questions, it's time to take a closer look at the current careers available with Gregory Poole.
Apply Today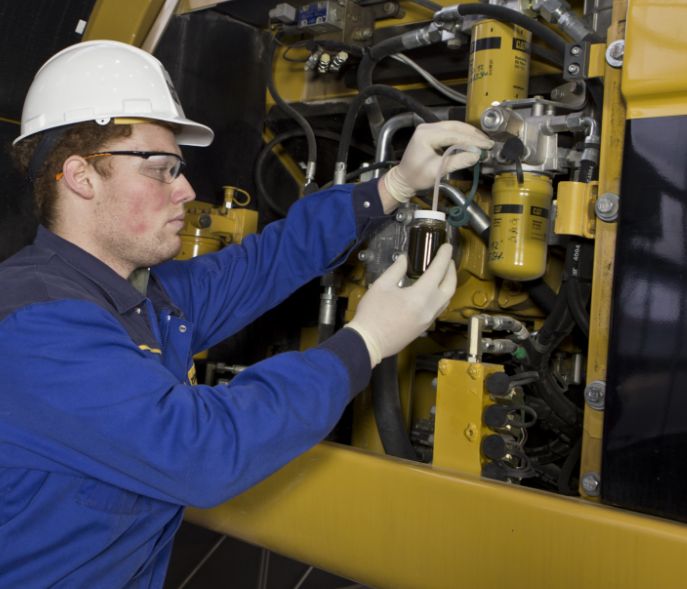 What Sets Us Apart
If you are interested in training to become a Cat dealer technician, check out the Think Big program.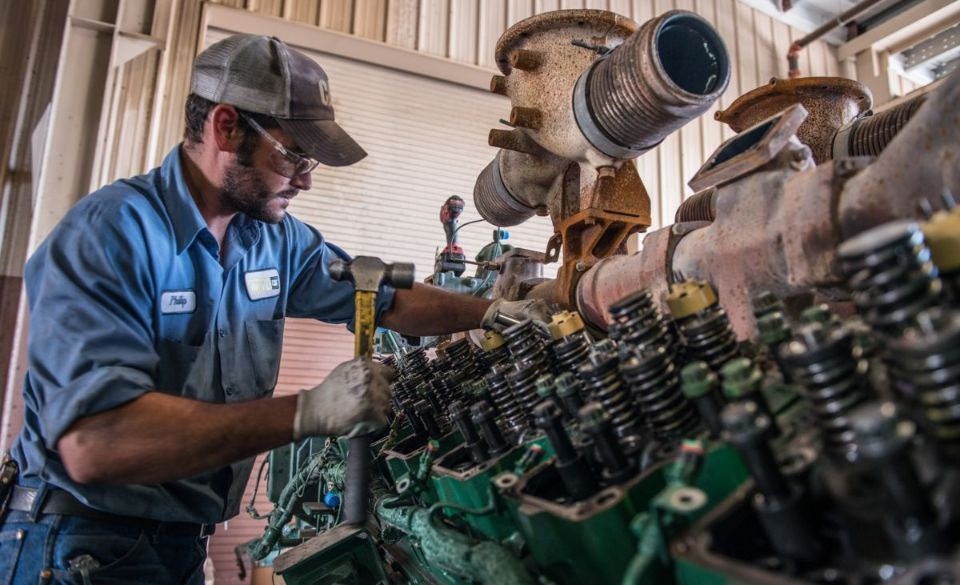 Serving Customers Since 1951
Since 1951, Gregory Poole Equipment Company has been the exclusive Cat® dealer for eastern North Carolina. We rely on a talented team of employees to help set us apart from the competition by providing the timely, cost-effective solutions you require to make progress possible.
With 21 locations, Gregory Poole offers varied career opportunities, along with opportunities for training and advancement. From sales, accounting, human resources and recruiting to technicians, engineers, warehousing and administration, we're looking for the best people to support our diverse sales and service offerings and objectives.
Apply Today
Get In Touch With Us
Gregory Poole Equipment Company is an Equal Opportunity Employer. If you're ready for a more fulfilling career, join a team built to help you achieve success.
Questions? Connect with our recruitment team today.
Apply Today