Construction Shop Service
Gregory Poole knows the expenses you incur when your machine is down. That is why our construction service department is dedicated to providing the best technicians and tooling available anywhere in eastern North Carolina. We are committed to keeping your equipment running. That's why it's so important to have Gregory Poole on your team.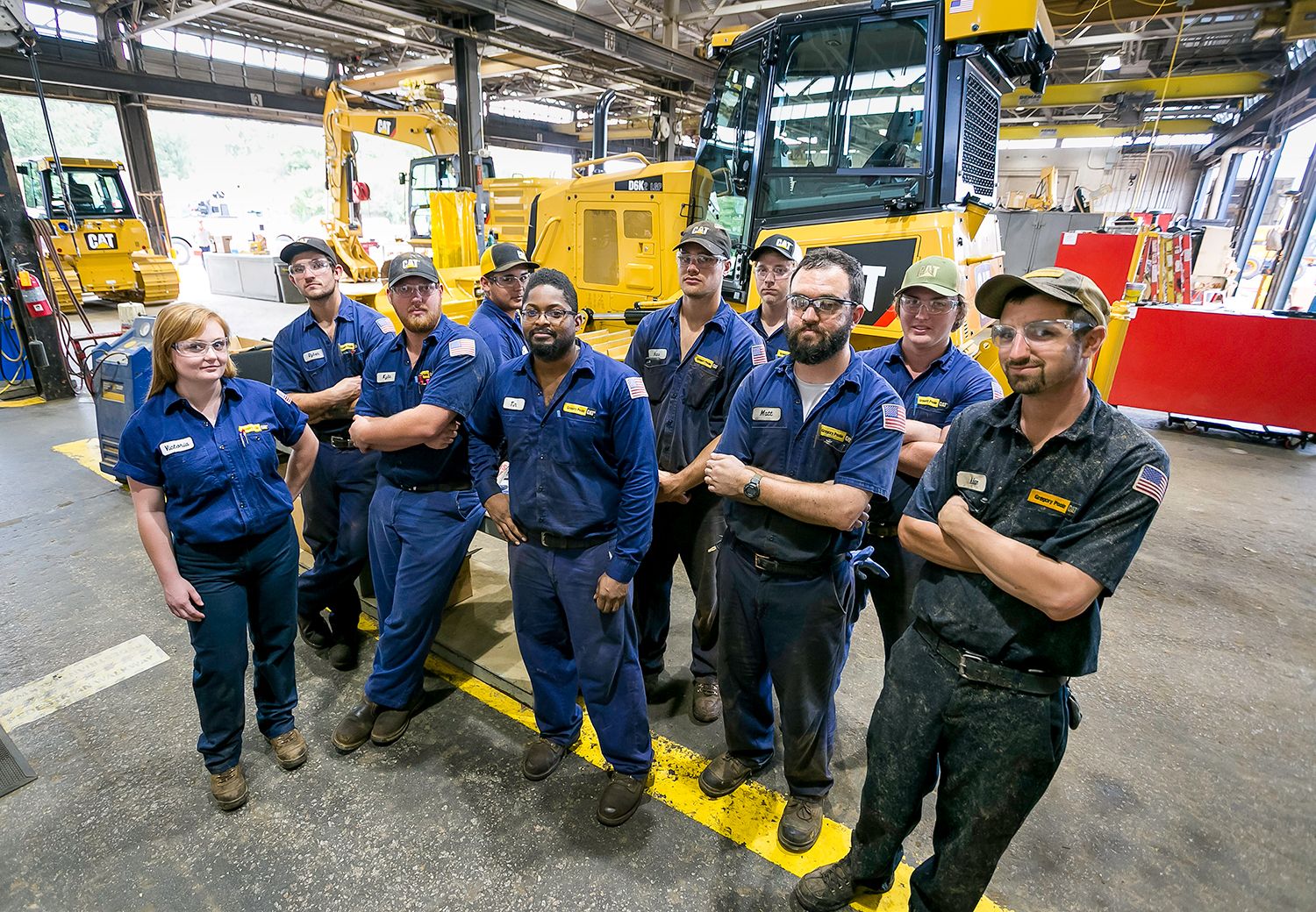 Our construction service shops offer normal maintenance and equipment repair.  Repair work begins with a pre-inspection of the machine that is discussed with the customer before the work is started.  Repair work can also be quoted for approval by the customer.  Communication is the key to customer relations.
Service Departments
In an effort to stay focused on you, our customer, we have several service departments. In each service department we have technicians who specialize in specific products. We have full time service training instructors to keep all of our technicians up-to-date on servicing our complete product line. We also have invested heavily in state of the art diagnostic tools to help troubleshoot and repair your equipment.
Our shops perform highly technical rebuilds and repairs on the hydraulic components of the machines, rebuilds on pumps, motors, engines, and transmissions.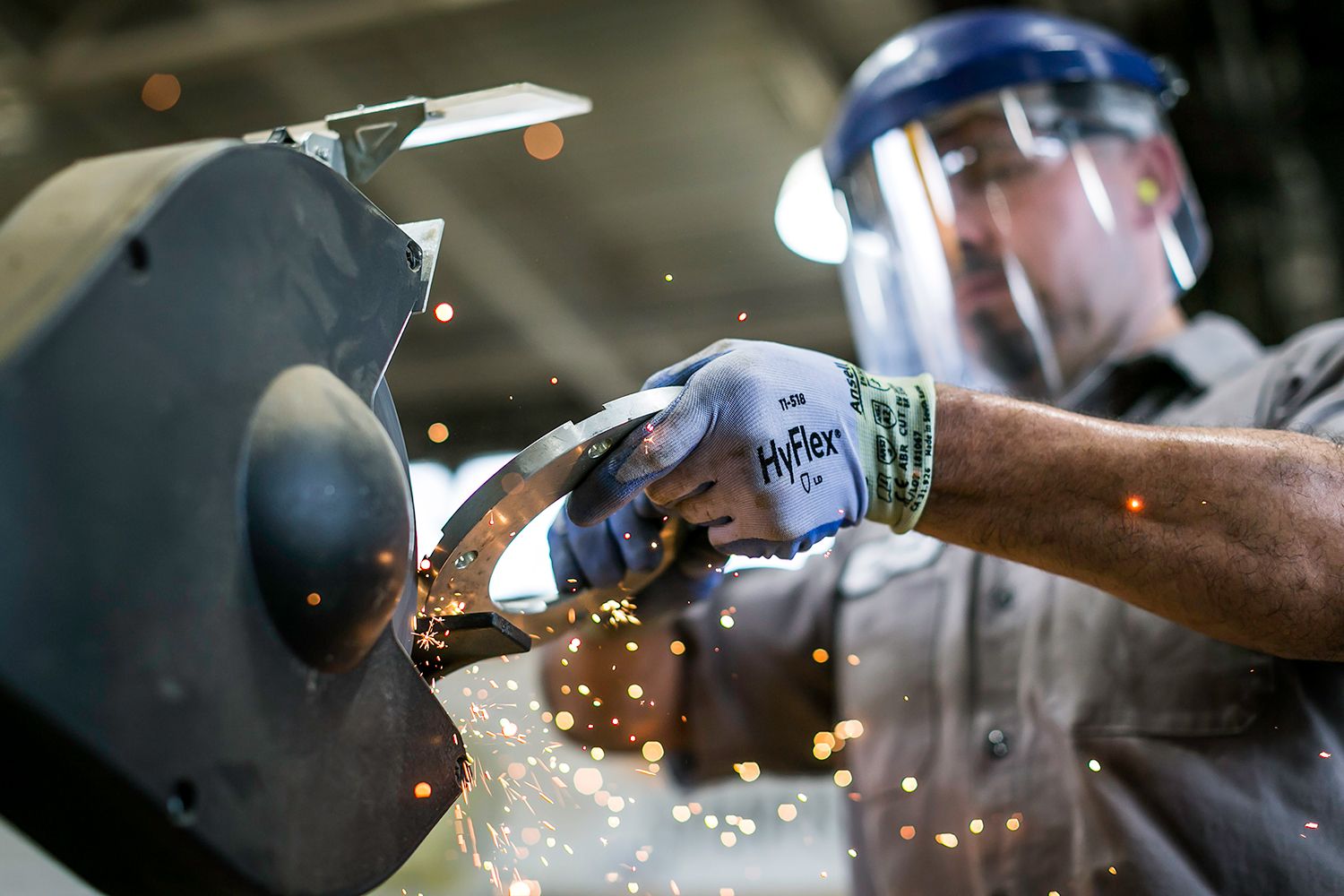 Machine Shop
Salvages and fabricates parts for transmissions, brake drums, and hydraulic cylinders to minimize repair cost.
Transmission and Engine Rebuild Shop
Insures high quality work in engine, transmission and torque converter rebuilds. Full testing of rebuilt and repaired components is performed here on a regular basis, engines are dynamometer tested, and bench testing is done on hydraulic components, transmissions and torque converters.
Undercarriage Shop
Responsible for track repairs. 3 presses,  310-ton and (2) 350 ton presses, are used to perform track link repairs, rebuilds and pin and bushing turns. Roller and idler assemblies are rebuilt in specialized areas.
Weld Shop
Fabrication Services include stick, MIG and TIG welding. This is performed on a day to day basis to repair and rebuild machines and attachments. Line boring, which restores the bores of the components that have been worn with use, is a daily and common procedure that our welders have mastered. This service can be performed in the shop or on site . We have the capability to line bore from 1½" to 14″ size holes. This department also performs welding services on other makes and brands of equipment.
When it comes to maintaining or repairing your equipment, our services and capabilities are second to none.  Whether the work is done in our shop or in the field, We have the right tools, the training, and the technical support to know how to do it right.