Shop Parts.Cat.com
Have you visited Parts.Cat.Com? It's the next evolution in buying parts online—and you're only a couple of clicks away. Sign in or sign up today!
As of November 7th, PartStore is no longer available. Instead you will be directed to Parts.Cat.Com. You will still be able to use your current PartStore log-in credentials on Parts.Cat.Com.
Quick Links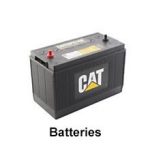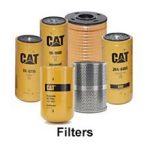 Not Currently a Registered Parts.Cat.Com User?  Register Now…
Requirements:
Gregory Poole Credit Account or Cat Financial Commercial Account (download credit application)
Business must be located within Gregory Poole's Eastern NC territory
Receive notification of acceptance within 3 business days via email
Login with the user ID and password you created at registration
Parts and Service Invoice Review
All parts and service documents and invoices can be searched by customer number, store location, invoice type, date, part number, order number, equipment data, serial number, or purchase order. View these documents online or download them.