1.4 Million Cat Parts at Your Fingertips
When you're on the job, you can't afford to waste time. That's why we developed the new, mobile-friendly Parts.Cat.Com. It's the fastest, easiest, and most reliable place to find over 1.4 million genuine Cat ® parts online.
How to Use the 'Part Lookup' Feature
GET THE PART YOU NEED, EVERY TIME
Know your serial number?
SEE HOW EASY IT IS TO PLACE A BULK ORDER USING 'QUICK ORDER'
REDUCE EQUIPMENT DOWNTIME
LEARN HOW TO LOG IN AND PLACE AN ORDER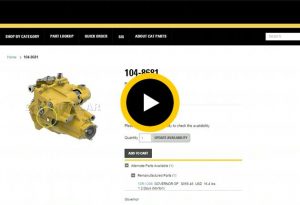 ORDER ANYTIME, ANYWHERE, ON ANY DEVICE
Quick Links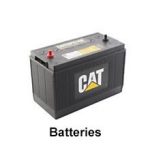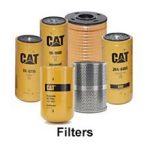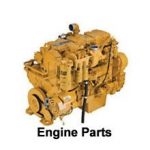 Not Currently a Registered Parts.Cat.Com User?  Register Now…
Requirements:
Parts and Service Invoice Review
All parts and service documents and invoices can be searched by customer number, store location, invoice type, date, part number, order number, equipment data, serial number, or purchase order. View these documents online or download them.