North Carolina Rental Equipment
Our fleet of rental equipment for various industries is low-hour, well maintained and ready to perform.
In today's economic climate, stretching the budget is essential. When it comes to getting the equipment you need to get the job done, renting may be your best way to maximize resources. More economical than purchasing your own equipment, renting machinery also gives you the opportunity to use equipment for specialized functions that your company may only need once or twice a year.
When you rent equipment from Gregory Poole, you receive well-maintained equipment when you need it, for however long you need it — and ready to perform at peak capacity.
Rental Equipment:
Raleigh Rental Equipment
Gregory Poole provides eastern North Carolina with dependable rental equipment. Raleigh, NC is home to our main office, and we have other locations throughout our territory for your convenience, all capable of providing a wide range of industries with rental equipment that can get the job done.
Rental Options
Our rental equipment is counted on by a number of different industries —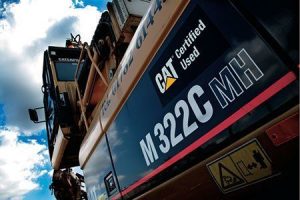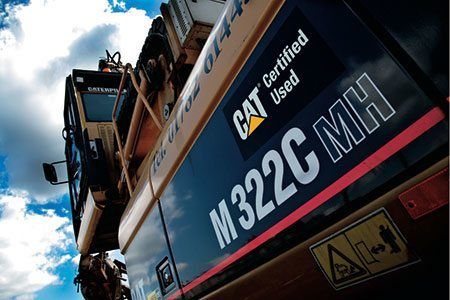 Many industries rely on us to provide the equipment they need, when they need it.
For rental equipment in Raleigh, NC, Gregory Poole has you covered with cost-effective, quality machinery. Contact our excellent customer service center today to discuss your heavy equipment rental needs.
Other Rentals: