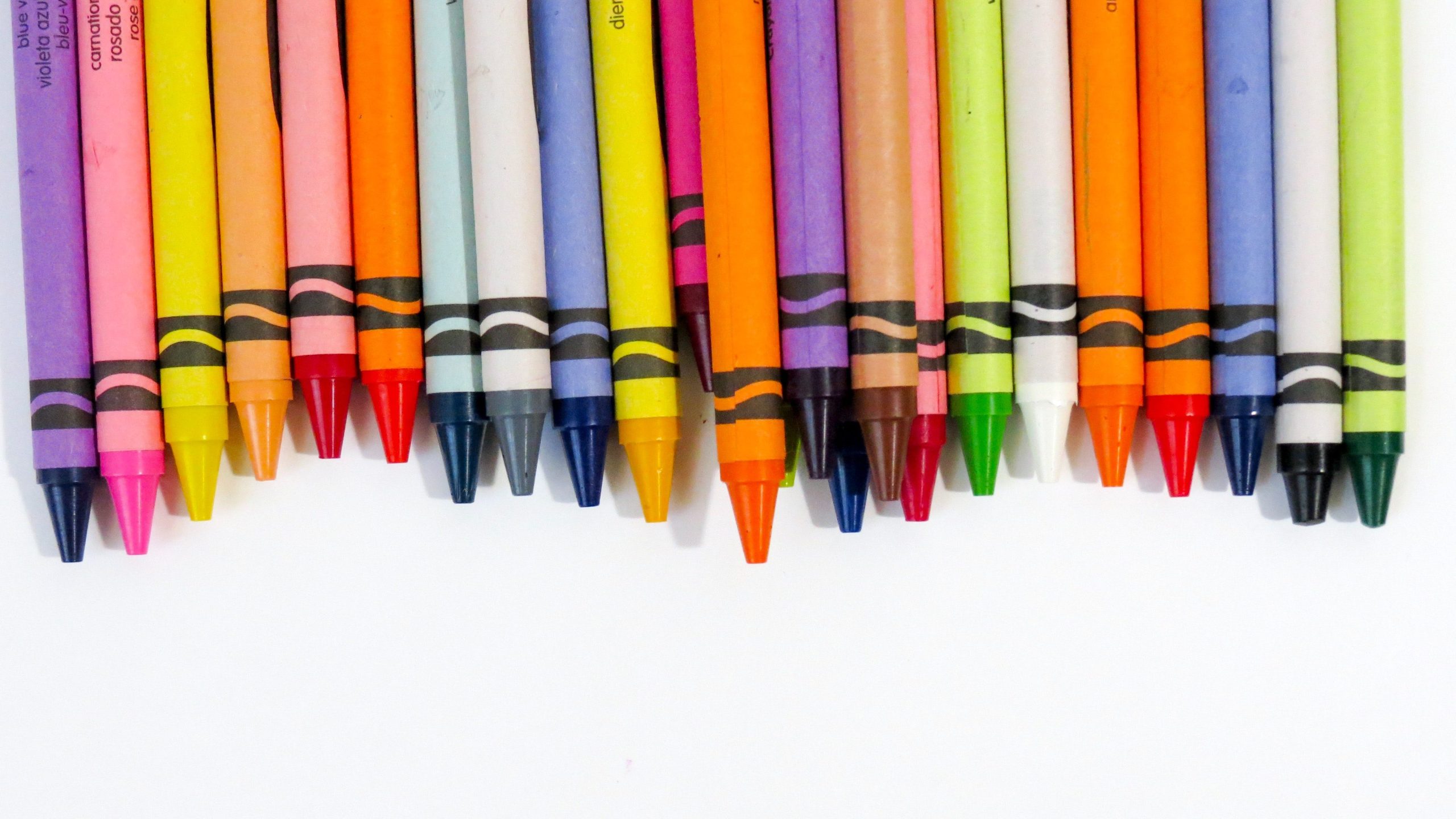 In honor of National Coloring Book Day on August 2nd, we are having a coloring contest from July 12th – August 1st.
To enter, contestants must download a coloring page from the link provided and then tag us in their post showcasing their art.
Three winners will be selected on National Coloring Book Day, which is August 2nd 2022 and prizes will be awarded following the announcement.
We can't wait to see your submissions!