Mebane, North Carolina
400 Gregory Poole Lane, Mebane, NC, 27302 USA

Hours of Operation: M - F 7:30am - 5pm

Industries: Agriculture, Bus, Compact Construction Equipment, Compressed Air, Construction Equipment, Construction Equipment Rental, Electric Power Generation, RV Service, Truck
When you're looking for faster and more efficient ways to access the equipment and services you require, Gregory Poole is your single, reliable source for everything you need. Our Mebane, North Carolina location provides comprehensive equipment and power system solutions for a broad range of businesses and industries across the eastern part of the state.
Construction Equipment
As the authorized Cat® dealer for the region, we are the exclusive source for new machines manufactured by the Caterpillar brand. We also carry a variety of new and cost-effective used equipment from Caterpillar and other reputable brands for sale.
Construction Equipment Rental
Whether you need it for a day or a week or have a long-term project requirement, Gregory Poole in Mebane is the reliable local source for equipment rentals. We offer durable construction equipment maintained to deliver peak productivity in the harshest conditions.
Renting equipment over buying gives you access to the tools you need at economical rates. You only pay for the equipment you need when your job requires it, saving you the hassles of storage, maintenance and repair. Whether you want to try out a specific piece of equipment before you buy it or replace a machine during downtime, we have the perfect solution.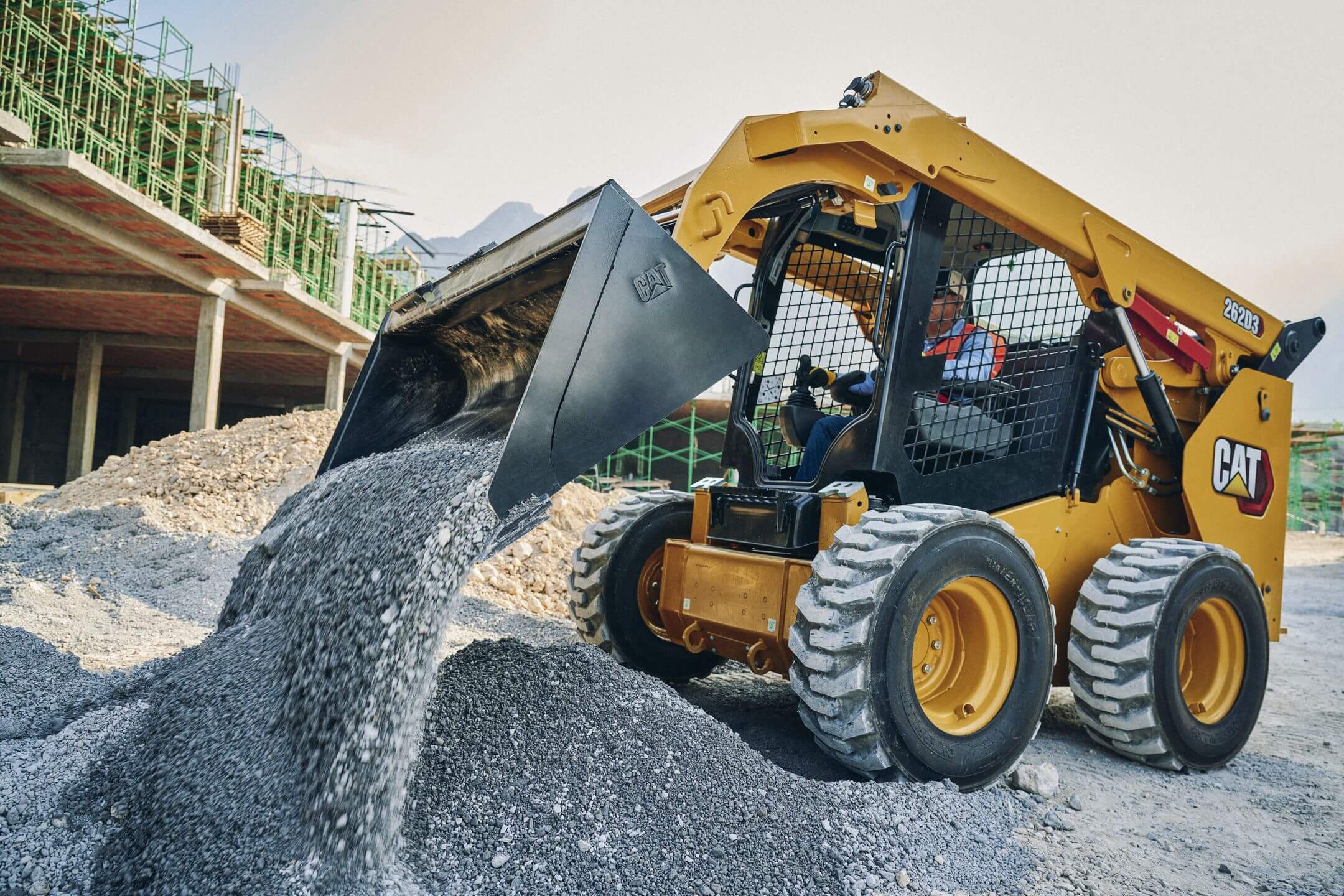 Earthmoving Equipment Rental
At Gregory Poole, we have all your needs covered with some of the most durable and reliable Cat earthmoving machines. Our line of dozers, excavators, track loaders and motor graders deliver superior results. Whether you're renting for a short time to finish a one-off job or for a longer period to handle an extensive project, we have the perfect rental solution.
We service all our earthmoving equipment between rentals, so you can work without encountering costly downtime or maintenance when you use them.
Aerial Equipment Rental
Renting aerial lift equipment from us can make most construction projects significantly easier. When you need access to the most hard-to-reach areas at height, we have an aerial lift that's right for the job. We offer various aerial equipment rentals from Genie, including:
Scissor lifts
Straight boom lifts
Vertical mast lifts
Articulating boom lifts
Other Equipment Rentals
In addition to our extensive line of Cat equipment, we offer a comprehensive selection of dependable machines from other trusted brands. No matter what type of construction equipment you need to rent, our knowledgeable and experienced staff can help you find the perfect solution. When you rent equipment from Gregory Poole, you'll receive machinery from manufacturers that value reliability. Plus, all our rentals operate at peak performance.
Some of the types of rental equipment we offer are:
Air equipment: Our air equipment rentals feature some of the most reliable and efficient air compressors on the market. We offer portable diesel and gas compressors in various sizes and configurations. Our pneumatic air equipment covers all your needs, from drills and diggers to drivers and breakers to tampers and hammers.
Compaction equipment: We offer many types of compaction equipment for rent, including rammers, vibratory rollers, soil compactors and more. We have the right tool to finish the job, whether you're working on a smooth surface or the most challenging terrain.
Rubber track carriers: Our rubber track carriers combine the smooth ride and speed of a tire-equipped truck with the superior traction of a steel-tracked machine. These carriers offer advanced designs that maximize operator safety and comfort while providing the efficiency and production you need.
Traffic control: Examples of our traffic control equipment include variable message boards, automated flaggers and more. We have the items you need to increase safety and minimize traffic hazards around your work site.
Utility equipment: Our versatile utility equipment lets you perform tasks like demolishing, lifting, hauling, trenching and earthmoving, all with one compact machine.
Miscellaneous equipment: Among our miscellaneous offerings are ride-on brooms, light plants and more. Because we provide one of the most extensive rental selections in the region, there's a good chance we have what you need.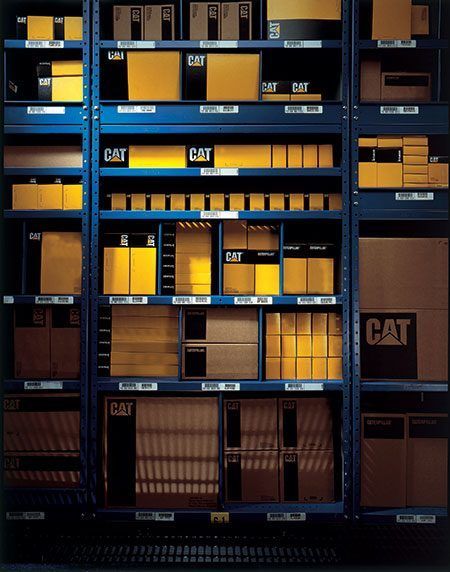 Construction Parts and Services in Mebane, North Carolina
When you need to focus on the work you do best, you need access to high-quality parts you can rely on to keep your fleet moving. At Gregory Poole, we'll help you grow your business by providing genuine new and used construction parts from leading manufacturers that will keep your fleet functioning at its highest possible capacity. We offer a vast selection of parts and other products to support your machinery, engines and equipment, stocking more than 100,000 items to help you reach your goals.
We keep careful track of our parts stock, so we can provide rapid delivery once you place an order — often within 24 hours. If you have questions or need help determining which parts from which manufacturers would be best in your industry and for your unique applications, reach out to our team.
In addition to the equipment and components we provide, we also support our customers through in-depth service. We'll put together a preventative maintenance plan that's unique and tailored to your fleet to keep your equipment running efficiently and keep your operations as productive as possible.
If something ever goes wrong with your equipment, you can rely on our emergency repairs. Just give us a call, and we'll show up anywhere near Mebane, North Carolina, quickly to run diagnostics and fix any issues we find. Don't let unexpected breakdowns hinder your productivity — instead, trust Gregory Poole.
Buses
Gregory Poole is the authorized Blue Bird bus dealer for North Carolina. We have options suited to every activity and passenger, including school, shuttle and assisted-living buses. You can get vehicles that run on diesel, propane, gas or electricity depending on your needs.
All of our buses get you and your passengers where you need to go safely, comfortably and reliably. The quality of our vehicle fleet is matched by our comprehensive service and support. We have full-service facilities and expert technicians ready to perform repairs and preventive maintenance. 
Whether you need our technicians to perform engine, transmission, differential or electrical work, you can be sure your bus will always run at its full potential. We also offer a comprehensive in-house warranty service and a complete selection of replacement parts and accessories.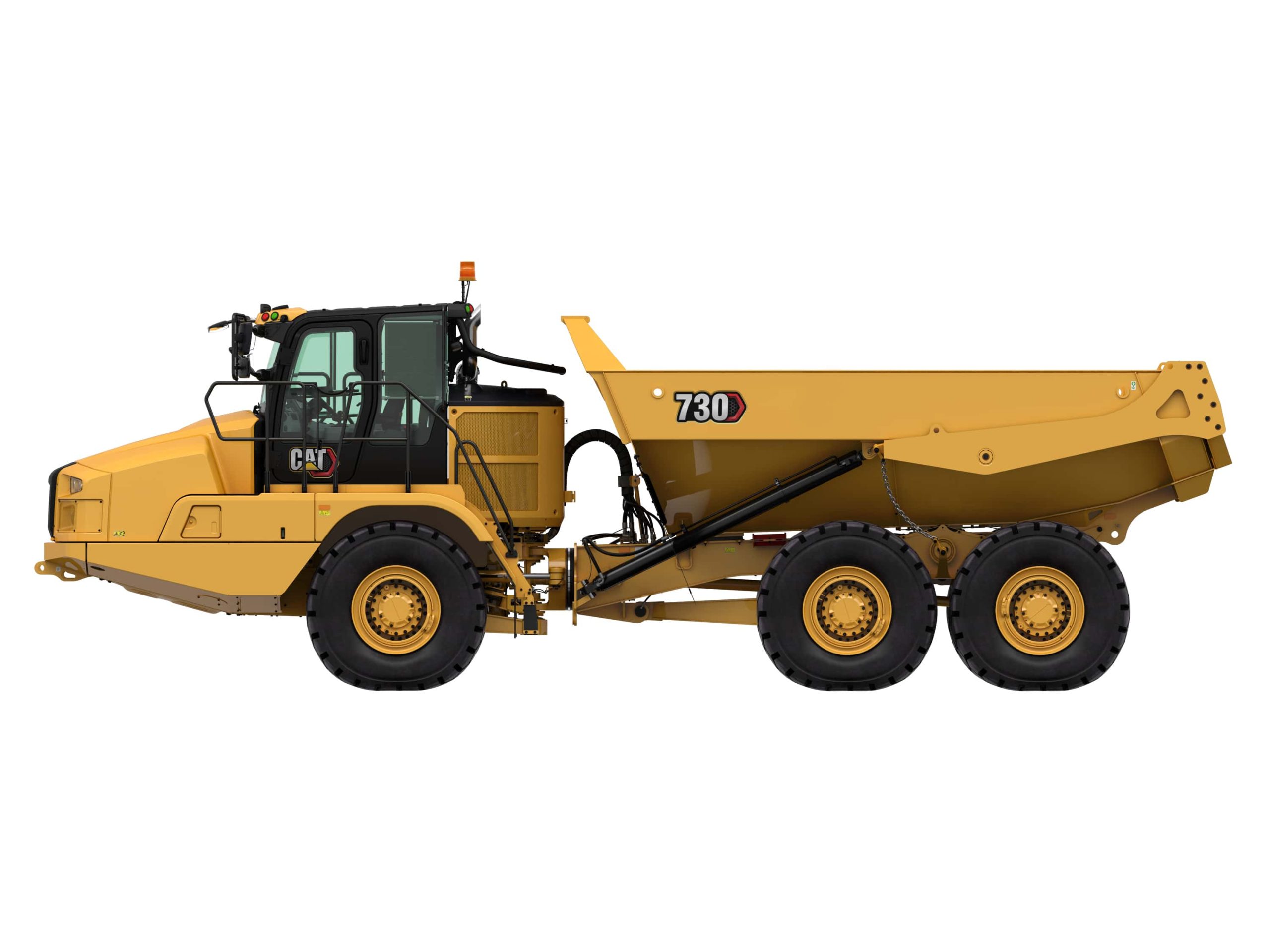 Truck and RV Service
With our comprehensive maintenance and repair services, we'll help you keep your trucks and RVs out on the road where they belong.
Our technicians can take care of everything from regular maintenance like oil changes and lubrication to bigger repairs like air conditioning systems and engines. If you bring your truck or RV to our service center, we'll work on your vehicle while you wait.
We're an NC Department of Transportation (DOT) Safety and Emissions Inspection Center, Certified Federal Highway Administration Inspection Center and National Truck Protection (NTP) Inspection and Repair Center. We'll keep your vehicle in top condition and give you the paperwork to prove it.
We also offer field service, so if you can't make it to us, we'll come to you. We're available 24/7 to respond to incidents anywhere in central and eastern North Carolina. When you need us, we're just a phone call away.
Visit Us in Mebane, NC
With many decades of dedicated service and experience, Gregory Poole is the region's leader in equipment sales and rentals while offering industry-best technical support and customer service. We offer our customers the most efficient, durable and productive heavy equipment solutions at cost-effective prices. Contact us for more information, or visit us in person at our Mebane location.