Learn More About Our Equipment and Services
Whether you're on the phone with your local sales representative or standing on our sales floor, we're dedicated to providing a superior experience that's attentive, intuitive, informative and effective.
We specialize in comprehensive solutions for: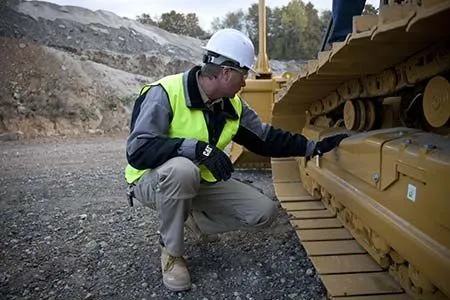 Find a Cat sales representative or Gregory Poole location in your area or contact us directly for assistance today. Looking for a Gregory Poole Lift location? Our network covers not only North Carolina but South Carolina and Virginia as well — check out our list to find the store nearest you.
We give you the equipment, work tools and services you need to make your business more profitable. It's what we're built to deliver.