Gregory Poole Equipment Company – Mebane, NC
400 Gregory Poole Ln
Mebane, NC 27302
Hours of Operation:
M – F 7:30am – 5pm
Leave Us a Review on Google Here!
When you're looking for faster and more efficient ways to access the equipment and services you require, Gregory Poole is your single, reliable source for everything you need. Our Mebane, North Carolina location provides comprehensive equipment and power system solutions for a broad range of businesses and industries across the eastern part of the state.
Construction Equipment
As the authorized Cat® dealer for the region, we are the exclusive source for new machines manufactured by the Caterpillar brand. We also carry a variety of new and cost-effective used Cat and allied brand equipment for sale.
Construction Equipment Rental
Whether you need it for a day, a week or have a long-term term project requirement, Gregory Poole in Mebane is the reliable local source for equipment rentals. We offer durable construction equipment maintained to deliver peak productivity in the harshest conditions.
Construction Parts and Services in Mebane, North Carolina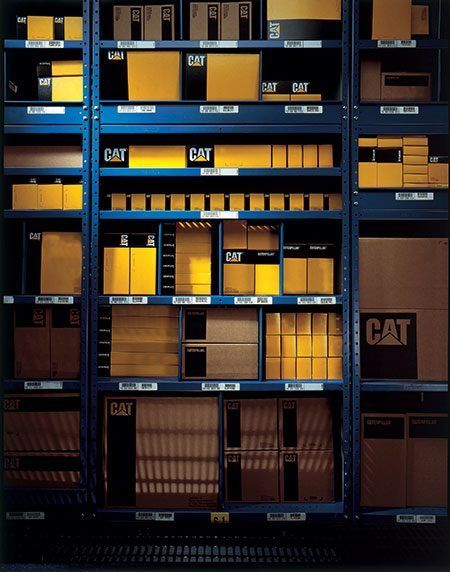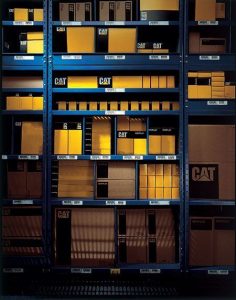 When you need to focus on the work you do best, you need access to high-quality parts you can rely on to keep your fleet moving. At Gregory Poole, we'll help you grow your business by providing genuine new and used construction parts from leading manufacturers that will keep your fleet functioning at its highest possible capacity. We offer a vast selection of parts and other products to support your machinery, engines and equipment, stocking more than 100,000 items to help you reach your goals.
We keep careful track of our parts stock, so we can provide rapid delivery once you place an order — often within 24 hours. If you have questions or need help determining which parts from which manufacturers would be best in your industry and for your unique applications, reach out to our team.
In addition to the equipment and components we provide, we also support our customers through in-depth service. We'll put together a preventative maintenance plan that's unique and tailored to your fleet to keep your equipment running efficiently and keep your operations as productive as possible.
If something ever goes wrong with your equipment, you can rely on our emergency repairs. Just give us a call, and we'll show up anywhere near Mebane, North Carolina, quickly to run diagnostics and fix any issues we find. Don't let unexpected breakdowns hinder your productivity — instead, trust Gregory Poole.
Power Systems
We sell and service everything from emergency standby generators to diesel and gas engines. Our experienced team will help find the most efficient power system solutions that meet your project specifications and regulatory environment.
Compressed Air
We provide new and used air compressors for sale or rent, in addition to air tools, parts, and maintenance and repair services. Our selection includes equipment and accessories from the most reliable brands.
Buses
Gregory Poole is the authorized Blue Bird bus dealer for the state of North Carolina. We offer full-service bus transportation solutions in addition to sales, maintenance, repairs, parts and in-house financing.
Truck and RV Service
Let us help you get the most out of your fleet of trucks and RVs. We sell Cat on-highway trucks and Blue Bird buses and offer comprehensive preventive maintenance and repair services.
Visit Us in Mebane, NC
Contact us for more information, or visit us in person at our Mebane location.