Onboard Weighing Systems
Measure payloads quickly and accurately, without guesswork.
Keeping production on track requires efficient processes, short cycle times and accurate loads. Overloading, under-loading, reweighs and wait times directly affect your production and profits.
Cat® PAYLOAD technologies provide on-the-go load weighing to assist operators with hitting precise load targets every time, helping you reduce load times, optimize loading efficiency and increase jobsite productivity.
The Benefits of Onboard Truck Weighing Systems
Having valuable information and feedback provided to drivers behind the wheel offers numerous operating advantages. On-the-go onboard truck weighing systems save you the time and fuel burn of having to drive to the scale. The system displays bucket and truckload weights, track load counts and material movement in real-time. Additional features and benefits of Cat truck scales include:
Advanced monitoring of productivity and fuel economy to maximize efficiency
Ability to view load status on hauling tools by payload lamps and external scoreboard
Increased reporting accuracy for keeping track of key performance indicators
Innovative Cat Truck Scale Technology
As the authorized dealer for the region, Gregory Poole is your exclusive source for Cat weighing scales. We offer technology for equipment manufactured by Caterpillar® that's designed to drive down costs, boost productivity and improve safety around the jobsite. Our experienced team will work with you to identify the solutions best suited to your fleet.
Cat onboard truck weighing systems seamlessly integrate into your machines for smooth operation and optimal performance. The result is a reliable scale weighing system and a more organized and intuitive work environment.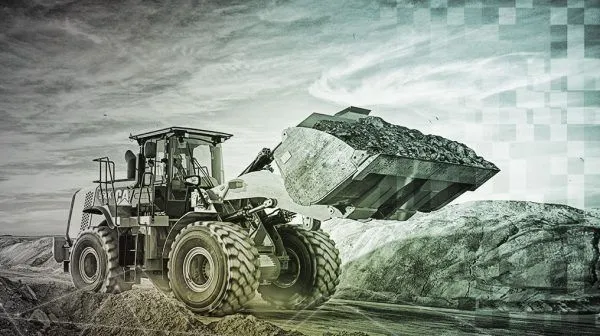 Cat PAYLOAD technologies available for:
Wheel Loaders
Excavators
Scrapers
Articulated Trucks
Off-Highway Trucks
Learn More About What Cat Onboard Truck Scale Systems Can Do For You
If you're interested in speeding up your operation while reducing costly errors and wear on components, Gregory Poole has the solutions you require. Contact us for additional details on Cat weighing scales and to speak with a knowledgeable representative.