Get to Grade Accurately in Fewer Passes With Cat® GRADE
Do your construction applications include grading and paving? We know you need to get to grade quickly and without rework to be profitable. Cat GRADE technologies combine digital design data, in-cab guidance and automatic machine control to help you hit target grade faster with more consistent results.
Thanks to easy-to-read displays that show real-time cut/fill data and arrows that indicate exactly which direction to move the cutting edge, GRADE technologies help operators work more accurately, and finish jobs in fewer passes—from bulk earthmoving to finish grade. You'll get efficiency gains up to 50%, while reducing material, surveying, and labor costs. Whether you're working on simple planes and slopes or complex contour designs, you'll get more work done—in less time and at a lower cost—than ever before.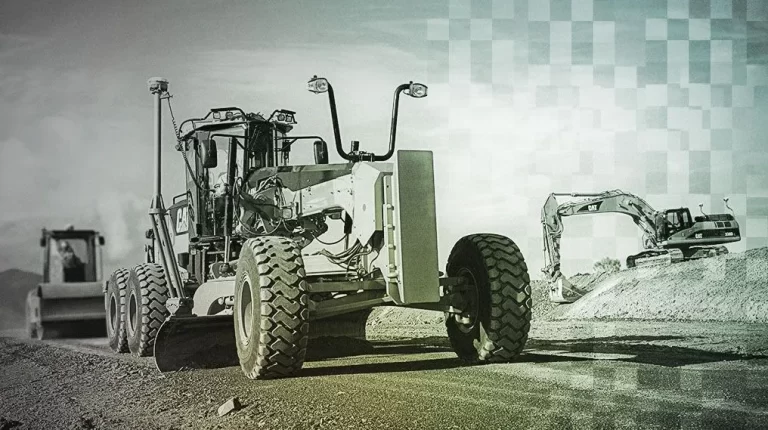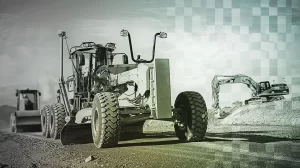 GRADE Technologies are compatible with the following types of Cat machines:
Excavators
Bulldozers
Scrapers
Cold Planers
Asphalt Pavers
Motor Graders