For the Safety of Your Jobsite – Cat Detect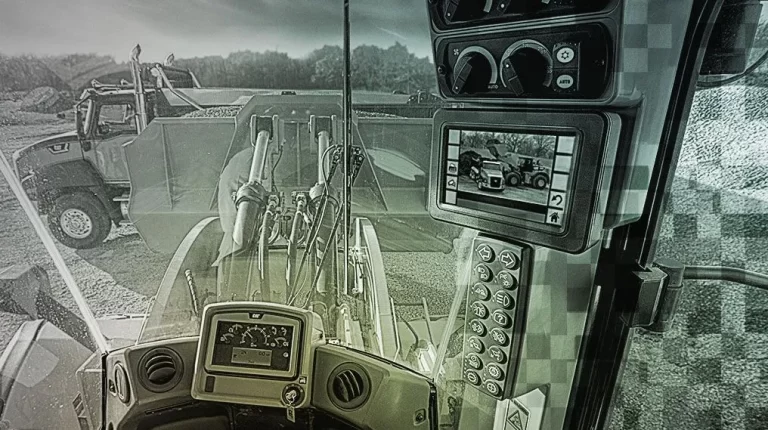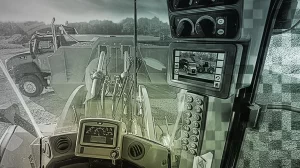 When operators know what's happening around their equipment, they can work more safely and confidently all shift long. Cat® Detect technology includes CCTV cameras and vehicle tracking systems that help you create a safer jobsite, reducing the chance of accidents and the costs associated with them.
Control costs by reducing or eliminating lost time, lost production, equipment damage and unauthorized use.
Improve operator performance by increasing operator visibility and confidence in any jobsite conditions.
Improve safety on a jobsite by alerting operators to people or objects in danger zones, improving visibility in blind spots and controlling who can operate equipment and when.
WHAT SAFETY MANAGEMENT TECHNOLOGY IS AVAILABLE?
CCTV Camera Systems, RFID Systems, Machine Security Systems, Object Detection Systems
Cat Detect technology works on any machine—existing or new, regardless of manufacturer. CCTV cameras and vehicle tracking systems are available from the factory on new Cat equipment or as aftermarket or retrofit solutions.
YOUR PARTNER IN THE CHALLENGE
READY TO GET STARTED?
WORK WITH GREGORY POOLE TO:
Decide what technologies and services you really need
Get your assets connected
Train your people to get the best return on your investment
Manage the data from your assets
Achieve measurable, sustainable results
Contact your Product Support Sales Representative or email CATCONNECT@GREGPOOLE.COM.