Camden, North Carolina
324 U.S. 158, Camden, NC 27921, USA

Hours of Operation: M - F 7:30am - 5pm

Industries: Construction Equipment, Construction Equipment Rental
Are you looking for a reliable source for all your heavy equipment needs in Camden, North Carolina? The Gregory Poole Equipment Company now operates a convenient facility in Camden. Our professional, experienced team is always ready to help, whether you're looking to buy or rent a construction machine, upgrade parts, maintain or repair your fleet, or do anything else it takes to keep your business moving forward. 
High-Quality New and Used Equipment in Camden
Gregory Poole has been an authorized Cat® dealer in eastern North Carolina since 1951. Today, we continue to offer the latest, most innovative Cat construction and earthmoving machines, plus models from other leading manufacturers.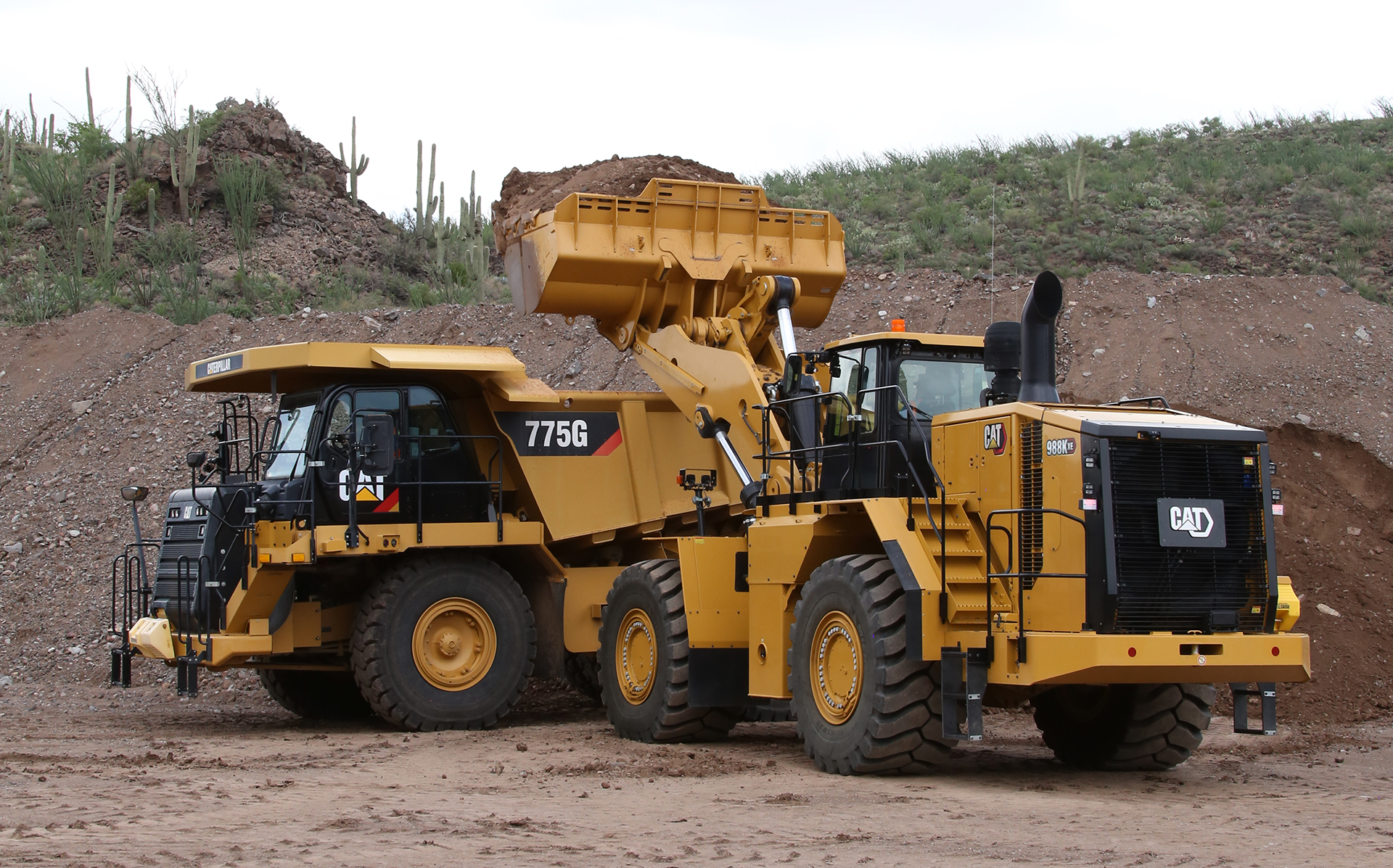 New Equipment
Are you looking for machines that will deliver many years of reliable service? Our new equipment provides a reliable long-term solution to meet your business's most demanding job site challenges. You'll also get access to cutting-edge technologies that enhance productivity, performance, safety and fuel efficiency. 
Purchasing brand-new equipment can result in lower operating and ownership costs, as it requires less maintenance and is unlikely to need repair for some time. Workers also appreciate using the latest, most advanced machines on the market, as new technology makes their job easier and contributes to a safer work environment.
Used Equipment
Is your company trying to stretch a tight budget? Purchasing used machines from Gregory Poole enables you to cut costs without sacrificing quality. Our used fleet consists of Cat construction equipment and other reputable brands, allowing you to buy with complete confidence. You'll save thousands of dollars compared to a brand-new model, providing significant value to your business and boosting your bottom line. 
Another advantage of purchasing used equipment is that you don't have to wait for it to arrive from the factory — these machines are ready to contribute to your projects right now!
If you need to finance your new or used equipment purchase, Gregory Poole offers an array of flexible options. Our team will work with you to identify and apply for the programs that best fit your unique situation.  
Equipment Rentals for Temporary Needs
Your Camden business may only require a machine on a temporary basis. Renting the equipment from Gregory Poole enables you to get what you need without making a long-term commitment. Our expansive rental fleet includes:
Earthmoving equipment: You'll find various Cat models that enable you to dig foundations and perform other earthmoving tasks faster and more efficiently than ever. We have bulldozers, excavators, motor graders, skid steer loaders and other offerings in various sizes and configurations. 
Aerial lift equipment: Do your projects require working at heights? Our selection of scissor lifts, boom lifts, vertical mast lifts and other aerial work platforms allows you to raise and lower workers, tools and supplies efficiently and safely.
Site support equipment: We round out our rental fleet with a collection of miscellaneous equipment to tackle any need on the work site. Examples include air compressors, utility machines, rubber track carriers and forklifts. 
Renting offers a convenient, cost-effective solution for bolstering your fleet to meet increased demand or replace a model that's temporarily out of service. You can also improve performance by matching machines with specific applications. Other benefits include reducing operating, storage and maintenance expenses and having the chance to try out a piece of equipment you're thinking of purchasing.
We'll work with you to set up a convenient short- or long-term rental program that fits your time frame and budget. We'll also handle all the maintenance and repairs throughout the rental period.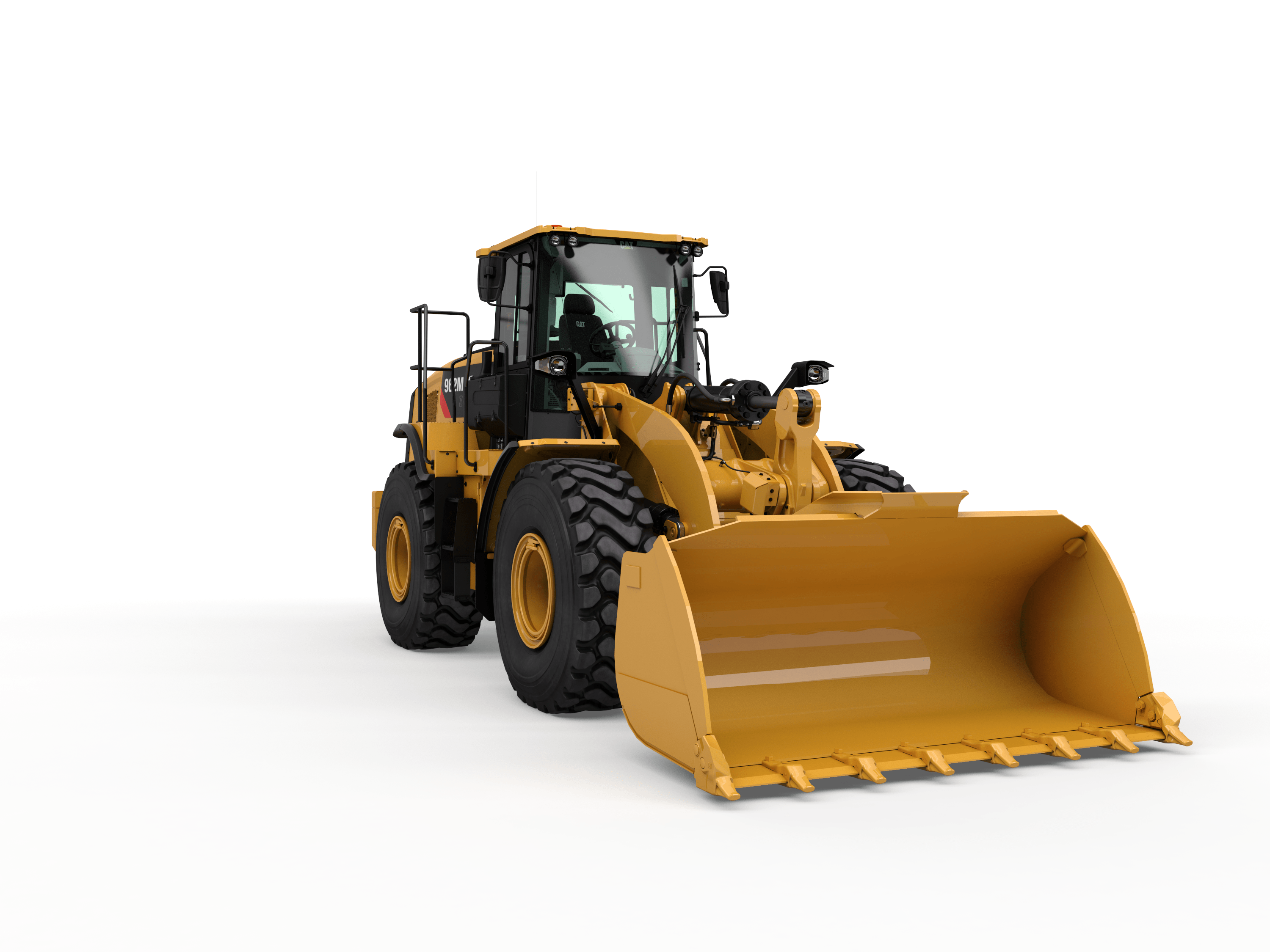 Forestry Equipment
If your business involves cutting down, hauling and processing trees, clearing brush or other demanding forestry tasks, the Gregory Poole team will help you source the right machine for the job. You'll find a variety of new and used dozers, feller bunchers, skidders, material handlers and other powerful, efficient machines from leading manufacturers. We'll help you select the best equipment for your on-site, millyard or reforestation applications. 
Reliable Equipment Service
Whether you only use equipment from Caterpillar or your fleet includes a variety of brands, you can count on Gregory Poole to keep it in peak operating condition and maximize its life span. 
We offer an assortment of preventive maintenance programs — including Customer Value Agreements for Cat machines — that remove the burden of equipment upkeep from your shoulders and reduce your long-term costs. We'll also perform fast, efficient repair work to minimize unproductive downtime. 
Our team includes expert heavy equipment technicians who know what it takes to keep your machinery on the job and at peak productivity. We can handle everything from minor adjustments to more extensive projects like engine and hydraulic system overhauls. We also operate a mobile fleet, enabling us to come to your site and perform emergency repairs when needed.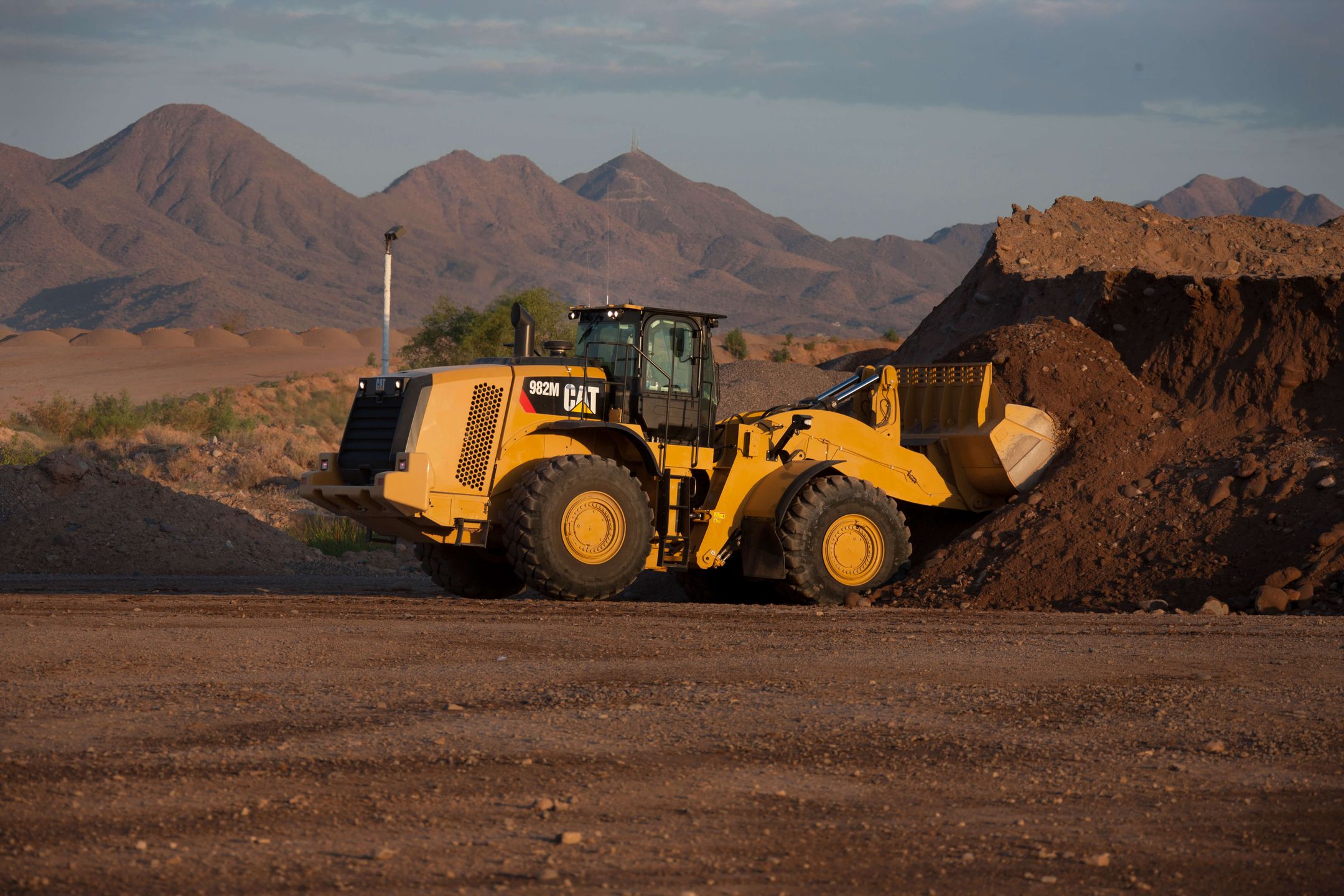 Replacement Parts for Cat® Equipment
When it's time to replace worn-out, broken or outdated parts and components on your Cat machines, Gregory Poole in Camden has everything you need. 
Choose from new, used and remanufactured parts specifically designed for your model:
New parts: Genuine OEM Cat parts can deliver the best long-term value for your money. They meet the original specifications developed by Caterpillar, ensuring excellent performance in any work environment. 
Used parts:  Our vast selection of used parts provides an economical alternative to our brand-new offerings. You can get what you need to keep your machines on the job without straining your company's budget. Plus, you don't have to worry about out-of-stock situations — these parts are already on hand and ready to install in your equipment.
Reman parts: These parts are extracted from Cat machines no longer in service and restored to like-new condition. With remanufactured components, you'll get top-of-the-line performance and reliability at a lower price point, along with warranty coverage for extra protection and peace of mind.
Many of our customers prefer ordering parts online at Parts.Cat.Com. Quick, convenient delivery is available or you can pick up your order at the store. 
Learn More About Our Heavy Equipment Offerings in Camden, North Carolina
Visit our Camden location to see our equipment in person and meet our team. You can also call us at 800-451-7278 or contact us online for more information.