Garner, North Carolina
3201 Integrity Drive, Garner, NC, 27529

Hours of Operation: M - F 7:30am - 5pm
Parts Department Hours: M - F 7am - 5pm

Industries: Bus, Compressed Air, Energy & Transportation, RV Service, Truck
See Inside Our Garner, NC Location
Gregory Poole is a name you can trust when it comes to power systems, truck and RV services, compressed air and buses. Gregory Poole Equipment Company has more than 65 years of experience in the business, ready to take on any challenge you face. We partner with businesses like yours and work with reputable brands such as Cat® and others to make sure we bring only the best to the table.
Located off Interstate 40, across the street from Speedway, Gregory Poole Garner is ready to assist you with keeping your operations productive.
Cat® Power Systems in Garner, NC
We get it: reliable power is a necessity, and you often can't compromise on anything less. From the healthcare industry and data storage to industrial processing and other industries, businesses have access to Cat power systems in Garner, NC. Invest in dependable electrical generators, engines and power products that help your operations remain stable and consistent.
We stock Cat natural gas and clean diesel solutions for applications such as industrial, temperature control, electrical generation, compressed air and power quality. You have the option to choose from emergency standby and continuous power to switchgears and co-generation packages.
If you need help in figuring out the correct load size that parallels your application, partner with the experts to benefit from things like ongoing maintenance, installation oversight and flexible financing options. Our power systems deliver performance and efficiency. You can even choose to rent our equipment.
VIEW POWER SYSTEMS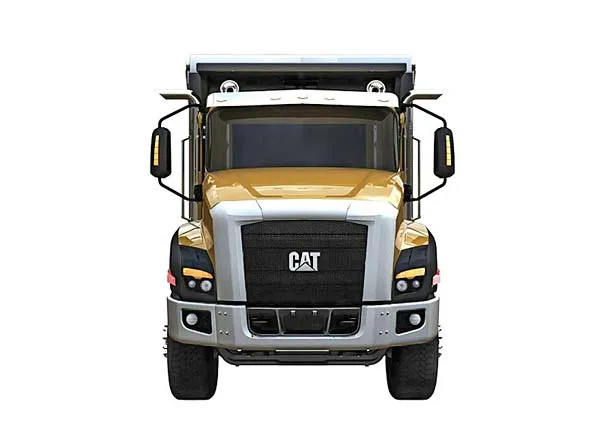 Truck and RV Services Available
Like heavy machinery, your vehicles and RVs require the same level of service to remain a vital component of your fleet. It's imperative to invest in preventative maintenance to lower downtime and diminish fuel costs. With repairs and maintenance available to you, we offer on- and off-site support.
At the shop, we perform things like oil changes and lubrication. Our trained technicians work with any make and model of on-highway vehicles for small tune-ups or complete overhauls of a transmission. We work with advanced dynamometer technology and give you access to new parts within 24 hours. You can choose between used, remanufactured and aftermarket options.
Our factory-certified professionals also perform field repairs, where we come to you as a fast and reliable service that responds to incidents anywhere in Eastern and Central NC.
Compressed Air Equipment in Garner, NC
Heavy equipment in Garner, NC, includes air compressors that are perfect for different industries that rely on a nearby source. Businesses in the auto industry, or packing or construction companies, can boost productivity with our new and used options. You can also rent air compressors and tools and partner with our services.
Along with equipment rental in Garner, NC, you can invest in top diesel and electric compressors from brands like Sullair, Atlas Copco and Kobelco to tackle small and large projects. From portable or industrial compressed solutions to high-pressure options, our air compressors are available in various selections such as:
Oil-free and oil-flooded rotary screw air compressors
Single-stage and two-stage electric duplex options
Iron series piston compressors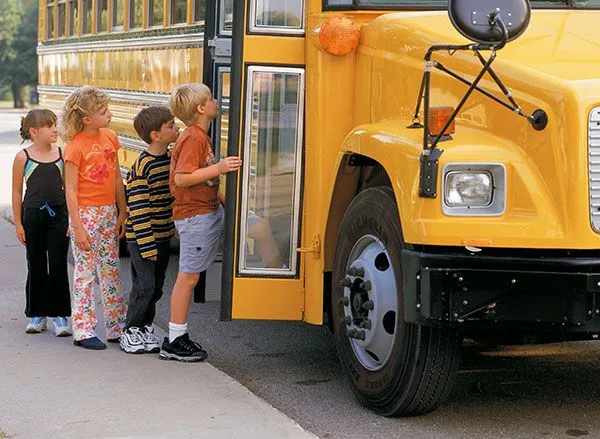 Bus Solutions From Gregory Poole
Gregory Poole Equipment in Garner, NC, is a premier dealer for Blue Bird buses that represents dependability, quality and reliability. Choose from buses such as:
Activity
Assisted living
Church
Commercial
Daycare
School
The Blue Bird brand is the safest and most dependable bus manufacturer. We provide comprehensive services for buses, offer warranty services, supply a vast selection of replacement parts and even offer financing options.
Gregory Poole Is Your Local Partner
When you need an equipment rental near Garner, NC, as well as power systems and air compressors, we're here for the long haul. Gregory Poole provides exclusive product support and the expertise of our trained technicians. We deliver Caterpillar and other top manufacturing brands at cost-effective prices.
Stop by our Garner shop to see how we can support your operations or contact us online for more details.