Please join us in congratulating Joe Tripp (Power Systems Senior Application Engineer) on a long and abundant career!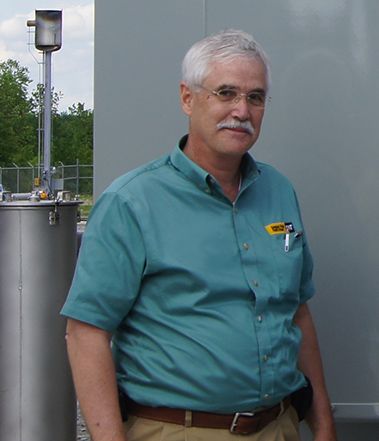 Joe Tripp retired in June, after nearly 46 years with Gregory Poole. He began his career at Gregory Poole on October 16, …
As of this past April Gregory Poole Equipment Company has been in business for 65 years. For the last 50 of those years, Johnny Parker has been diligently working away (most recently in our Fayetteville branch).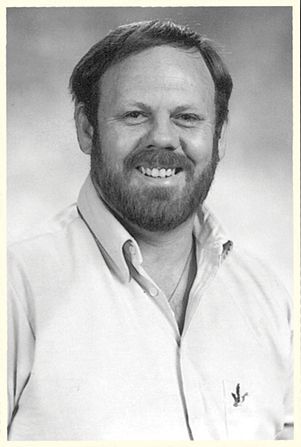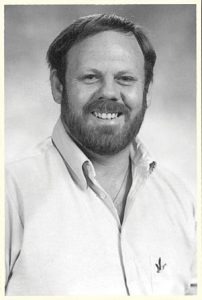 Join us as we …