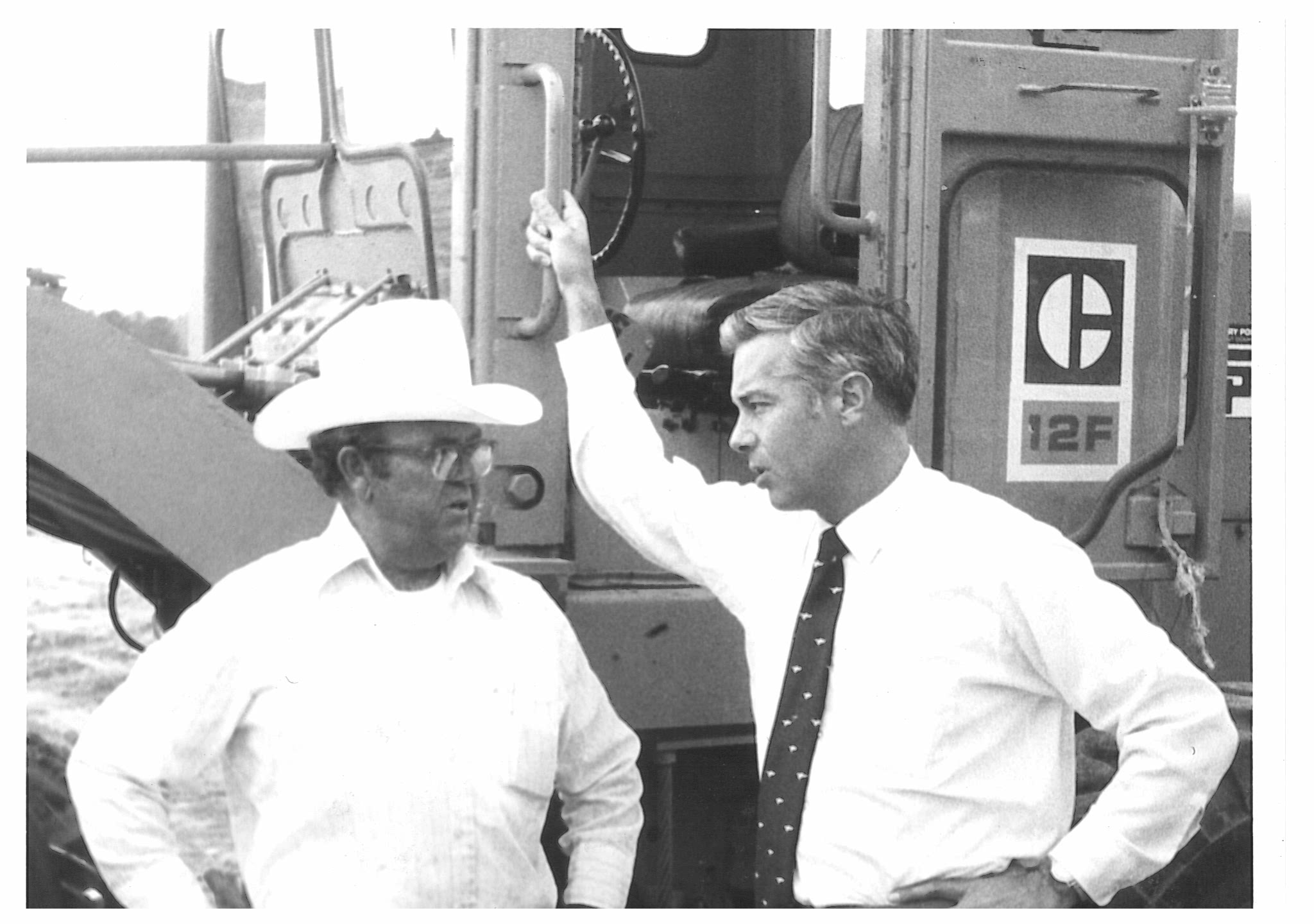 Do you have a strong mechanical aptitude and a passion for heavy equipment like bulldozers, excavators, backhoe loaders and motor graders? If you would like to capitalize on your skills and knowledge by utilizing them in an exciting career in eastern North Carolina, the Gregory Poole Equipment Company can provide the perfect opportunity.
As the region's only authorized Cat® equipment dealer, we help qualified candidates embark on a rewarding career at one of our multiple locations. At Gregory Poole, you can receive excellent pay and benefits while working at a job that provides endless challenges and numerous chances for professional and personal development.
About Caterpillar
Caterpillar has been a leading industry pioneer since 1925. Cat machines have unmatched brand recognition. If you choose a career selling or renting equipment at one of our dealer locations, you'll enjoy a competitive advantage by representing a brand with an unparalleled reputation for quality, performance, durability, efficiency and ease of use.
If you'd prefer to choose a career path as an equipment technician, our products feature some of the most innovative and advanced technologies in the industry. The constant exposure to Cat machines will create a challenging work environment where continuous learning is an everyday part of the job. You'll never be bored in your role as a valued Gregory Poole tech!
About Gregory Poole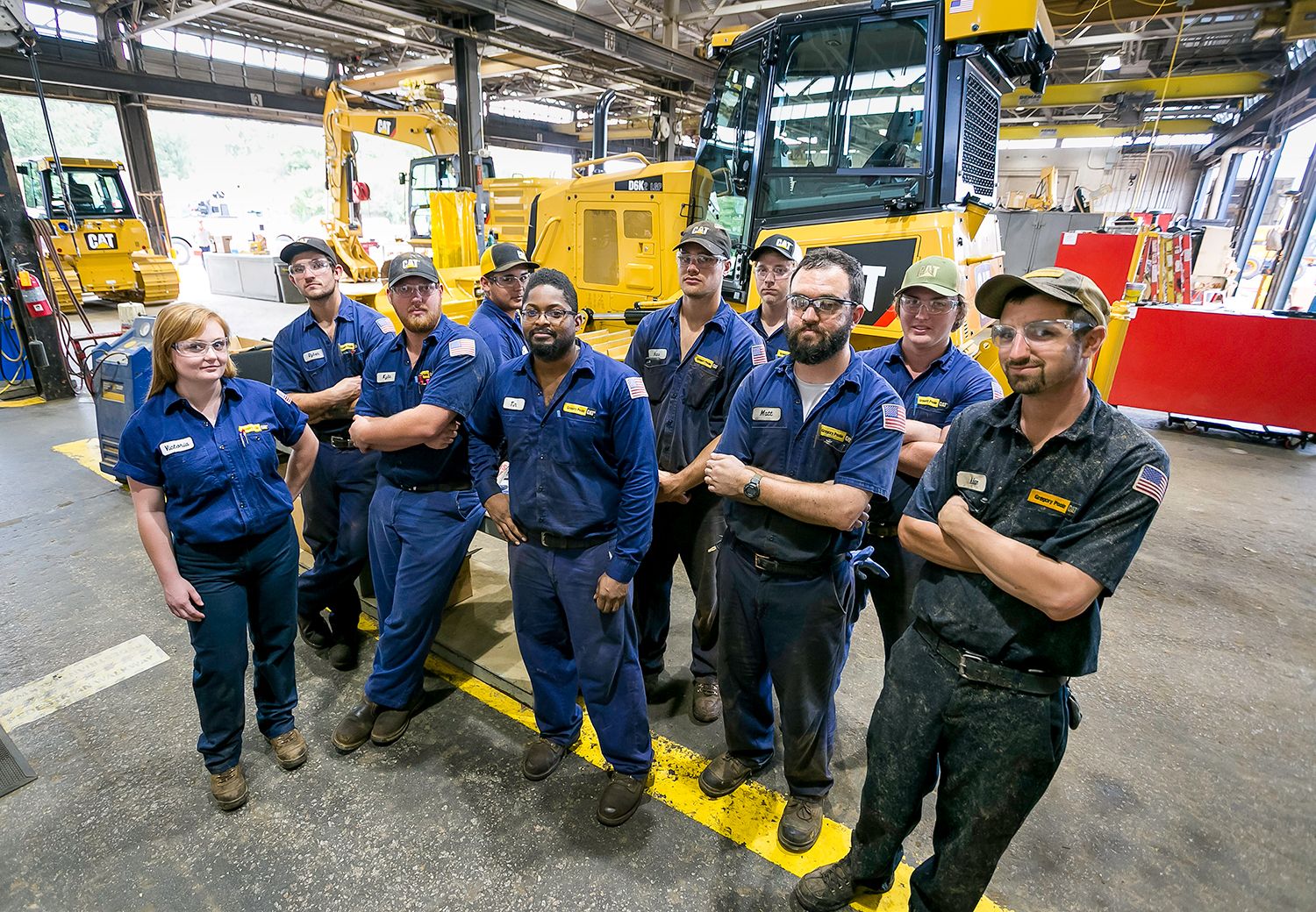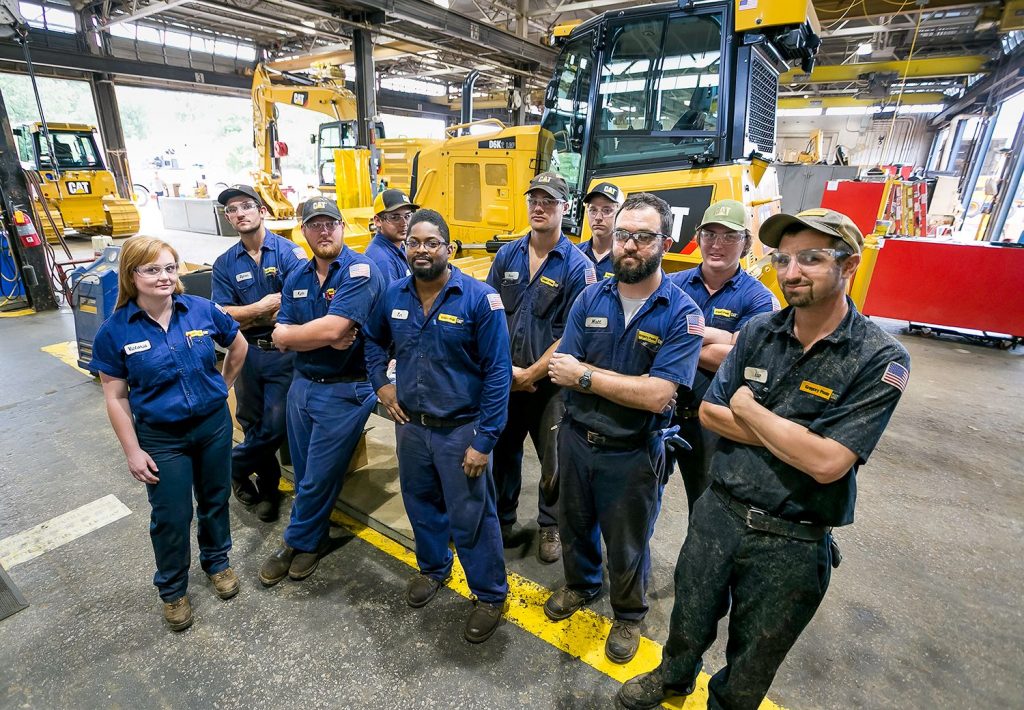 Whether you choose a role in sales, equipment services, rentals or any other area of our company, you'll enjoy working at Gregory Poole. We're a family-owned and -operated business headquartered in Raleigh, NC, that's been serving the region's equipment needs for 70 years. We've worked hard to establish a family atmosphere at every location. You'll feel like a valued member of our team — because you are.
Other reasons to work with us include:
Stability: We've been in business since 1952 — we're a stable company with a long history, and we plan to be around for years to come.
Training: You'll have access to industry-best training programs from Caterpillar and us to ensure you'll perform well in your role and meet your career development objectives.
Diversity and inclusion: We've established a company culture where everyone feels welcome. We've embraced the Caterpillar philosophy of "The Power of Everyone," and we live it every day.
Take the Next Step: Contact Gregory Poole Today
Discover all the benefits of pursuing a career with the Gregory Poole Equipment Company. Contact us for more information today.