Used Mining Parts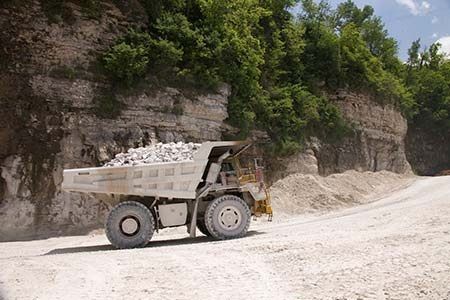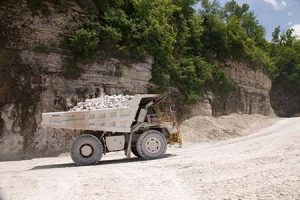 You rely on sophisticated Cat® mining equipment to get the job done. When it comes to repairs and regular maintenance, go with genuine used Cat parts. When new OEM components aren't an option for cost or availability reasons, used parts give you the quality you can trust at a price that's often comparable to an aftermarket alternative.
Gregory Poole is your authorized Cat dealer in eastern North Carolina. You likely already count on us for sales and service to your fleet of heavy equipment. Make us your first call when you need used parts to benefit from our nearly 65 years of mining expertise.
Benefits of Buying Used
You've invested in the best fleet of mining machines, and you expect performance and reliability in return. At the same time, you can't afford to drive up your overhead costs by buying new OEM parts exclusively.
While there will always be some situations in which new parts are ideal, buying used has many key advantages:
Used parts are considerably less expensive than new. By buying used, there's no need to put off a major repair or sacrifice other expenses to afford Cat quality.
Used parts are often more readily available. You can find Cat equipment in more mines than any other manufacturer. As a result, when new parts are backordered or out of production, it's often easier and faster to find a used replacement than to wait. In fact, you can often get the part you need in 24 hours.
Used parts offer quality and value. The Gregory Poole service team thoroughly inspects all used parts. You can be sure you're replacing a component with something in as good or better condition than the rest of your machine.
Whatever your reasons for buying used, make Gregory Poole your first choice for all Cat mining equipment. We have an 8,000-square-foot used parts warehouse and a five-acre outdoor facility for storing larger components. We can match you with the right used engine, hydraulic system, radiator or work tool for your needs.
In the unlikely event we don't have it in stock, one call to our nationwide network of dealer partners is all it takes to find what you need. Give us a call and request a quote today.