Used Marine Parts
You can find Cat® engines in heavy equipment around the world, where they are known for their reliability and low operating costs. Wouldn't you want the same technology powering your boat? Caterpillar® manufactures a wide range of marine power equipment, from primary engines to backup generators.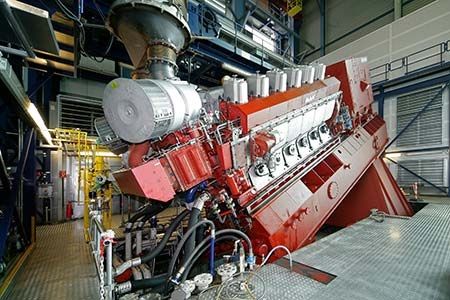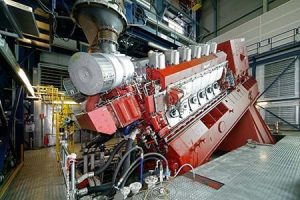 As an authorized Cat dealer, we specialize in marine power solutions for pleasure and light commercial craft. We have many low-hour, well-maintained marine engine parts available for sale, all of which our factory-trained technicians inspected and serviced as necessary. If you need to replace the motor on your boat or are looking for a cost-effective onboard power solution, contact us first. We can often get you the parts you need in 24 hours.
Used Caterpillar Marine Parts
Gregory Poole Marine's used parts warehouse is located in Beaufort, NC in the Jarrett Bay Marine Park. Our used parts warehouse proudly offers customers an affordable, alternate parts resource. We stock Caterpillar marine parts and even a few boating accessories and surplus items. Have you been looking for a hard to find part? Need a part which is friendlier for your budget? From engines to bearings and more, if we don't have it we will find it for you!
Please stop by or call our used parts coordinator September Smith today at 252-504-5103
A Used Marine Engine Dealer You Can Trust
Gregory Poole is a proud recipient of the Germanischer Lloyd (GL) Marine Service Assessment Platinum Certification Award — the greatest honor Cat marine power dealers can earn. You can count on us for service that goes the extra mile for our clients.
We have a large selection of used parts for all sizes and configurations of Cat marine power equipment. If we don't have what you're looking for at hand, there's a good chance we'll be able to source it from one of our partners.
With three convenient marine locations along the North Carolina coast, we're there to serve you. We'll back up your purchase with a lifetime of reliable repair and maintenance support. Contact Gregory Poole directly to learn more about our used marine engines and parts.