Buying used parts can offset this cost without compromising quality. Cat® parts are built to be refurbished and reused. In many applications, they can be a great alternative to buying new that saves you both money and time.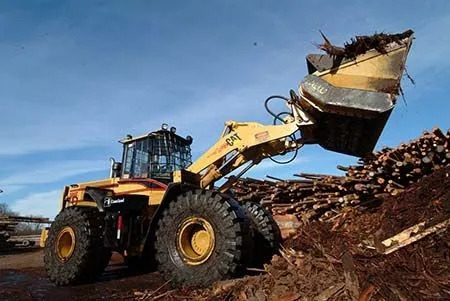 When It Comes to Used Parts, Quality Matters
Even with the best equipment, used parts are only as reliable as the dealer you purchase them from. A component that has premature wear won't deliver the long-term reliability you expect from it. It's important to buy from a supplier you can trust. Reputable used forestry parts suppliers will take the time to inspect all parts and refurbish them as necessary.
Forestry equipment parts — undercarriage components in particular — are subject to considerable abuse. That's wear you don't want transferred to your own fleet, and it's why you shouldn't just buy used parts from anyone. In eastern North Carolina, only Gregory Poole gives you the peace of mind you get from an authorized Cat dealer with the appropriate diagnostic and repair tools in house.