New and Used Forestry Parts with Unmatched Product Support
When it comes to product support, Gregory Poole has you covered with our fast and professional product service. We know that every hour your equipment sits idle cuts into your productivity and profits. That's why we provide efficient delivery of new and used forestry parts. We'll get your 
Cat® forestry equipment 
up and running as fast as possible. You can depend on our courteous and friendly Parts Department employees to always go the extra mile to meet your needs.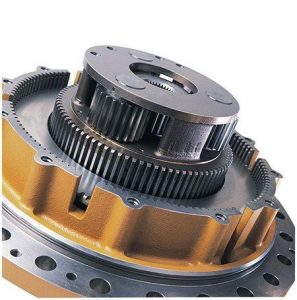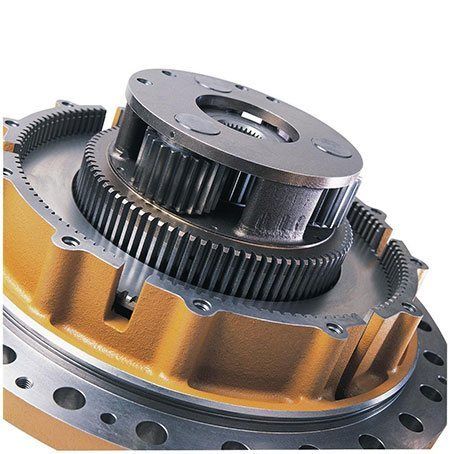 Fast and Accurate Delivery Times
Our strong dealer network and parts distribution system ensure rapid delivery of forestry parts. Parts not in stock at our branched houses can usually be delivered within 24 hours. Gregory Poole constantly monitors inventory stock to ensure in-demand parts are available as needed.
Trained Specifically in Forestry Parts
We know training enhances efficiency and accuracy while improving overall customer service. By completing regular vendor parts training, we are up-to-date on the latest forestry parts and delivery systems so we can provide you with the best solutions.
Forestry Parts Financing
If you need forestry parts but lack the on-hand capital to buy them outright, we can help. Gregory Poole  offers financing on the sale of new and used forestry parts.
Used Forestry Parts
Used forestry parts can save you significant cash. At  Gregory Poole, we sell a range of used forestry parts to meet your needs without sacrificing quality and durability. We track hours of operation for used forestry equipment to help you decide whether used parts meet your requirements.
Contact us today with your forestry equipment needs. Whether you're looking to buy new or used equipment, we have the parts you need and the most comprehensive service to back you up.