Forestry Equipment Parts for Sale
From loading and hauling logs to cutting trees to managing land, forestry requires diverse equipment to take on its heavy-duty applications. To keep your machinery working at peak performance, Gregory Poole has the Cat® forest equipment parts you need for the job. With a wide selection of parts to match your operational requirements and resources to provide ongoing support for your operations, we're here to help you move your work forward with optimal efficiency.
Buying new logging equipment parts lets you provide the best maintenance for your equipment. When you need a replacement part to keep your equipment running, our new product options deliver multiple advantages:
Enhanced productivity: With new parts to ensure your equipment is working as efficiently as possible, you'll be able to boost productivity at the job site.
Increased uptime: Well-maintained equipment with the right replacement parts allows for more productive time and less need for maintenance and downtime.
Reliable performance: New parts optimize your equipment functionality and deliver long-term, dependable performance for your work.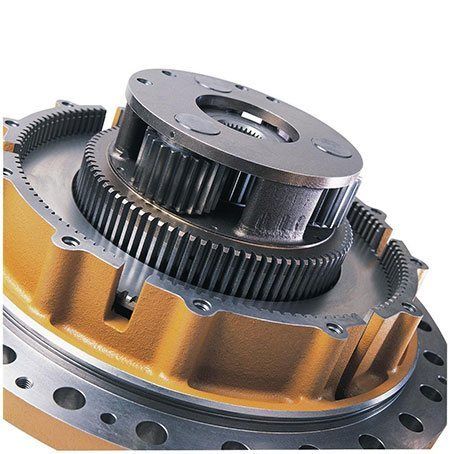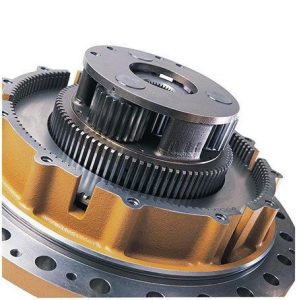 Contact Us About New Forestry Parts
Fast and Accurate Delivery Times
Our strong dealer network and parts distribution system ensure rapid delivery of forestry parts. Parts not in stock at our branched houses can usually be delivered within 24 hours. Gregory Poole constantly monitors inventory stock to ensure in-demand parts are available as needed.
Trained Specifically in Forestry Parts
We know training enhances efficiency and accuracy while improving overall customer service. By completing regular vendor parts training, we are up-to-date on the latest forestry parts and delivery systems so we can provide you with the best solutions.
Forestry Parts Financing
If you need forestry parts but lack the on-hand capital to buy them outright, we can help. Gregory Poole  offers financing on the sale of new and used forestry parts.
Used Forestry Parts
Used forestry parts can save you significant cash. At  Gregory Poole, we sell a range of used forestry parts to meet your needs without sacrificing quality and durability. We track hours of operation for used forestry equipment to help you decide whether used parts meet your requirements.
Browse Our New Forestry Equipment Parts for Sale
We have various options available to meet your forestry equipment parts requirements and source your parts within 24 hours. Take a look at our available parts, reach out with questions and request a quote for the parts you need today.