Gregory Poole Equipment Company Extends Paving Products Line with New Partnerships
RALEIGH – We are excited to formally announce our upcoming transition for our Paving products line. Since 1951, Gregory Poole Equipment Company has been proudly serving our customers in Eastern North


Carolina with a commitment to high-quality service. We appreciate the opportunity to partner with our customers in their success and after careful consideration, we have made the decision to transition away from the LeeBoy product line to Weiler and Etnyre, to complement our current Caterpillar offerings.
The transition will be official on October 1, 2020, but we will continue to support our customers during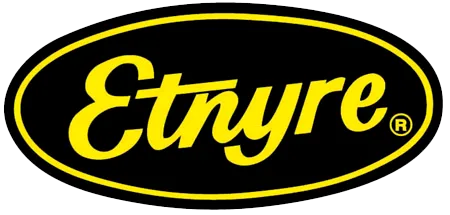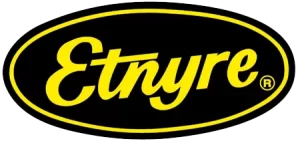 this transition period. Our top priority remains providing the best service and equipment possible. We are partnering closely with LeeBoy, Weiler, and Etnyre to ensure a seamless transition in sales and support for you, our valued customers.
Weiler is a family owned business located in Knoxville, Iowa. Weiler began manufacturing Asphalt Paver Screeds for Caterpillar Pavers in 2013. Since then they have added Remixing Transfer Vehicles, Commercial Pavers, Road Wideners, Windrow Elevators, Compactors, Tack Distributors, Soil Stabilizers & Rock Drills to their product line. Weiler also manufactures the Noram Motor Grader and a line of concrete mixers.
Etnyre is a family owned business, founded in 1895, located in Oregon, Illinois. Etnyre is a leading manufacturer in the Asphalt Industry. Their product line consists of Asphalt Distributors, Chip Spreaders, Street Flushers & Sprinklers, Maintenance Distributors, Vertical Storage Tanks, Lowboy and Live-bottom Trailers and Asphalt Transport Tanks.
Gregory Poole will transition our LeeBoy machines and parts stock to new Weiler and Etnyre products in early October. We will also continue to perform non-warranty service on LeeBoy machines. Our Sales and Product Support teams are ready and willing to address any questions or concerns that may come up before, during and after this transition.
We look forward to continuing to offer the best customer service and equipment you have come to expect from the Gregory Poole team as we expand our offerings.