Power Quality and Controls
When your business's ability to remain productive and regulatory compliant is on the line, failure isn't an option. Gregory Poole meets your needs for consistent and reliable power quality and controls with a full range of maintenance, repair and monitoring services.

Switchgear and Automatic Transfer Switches (ATS) Repairs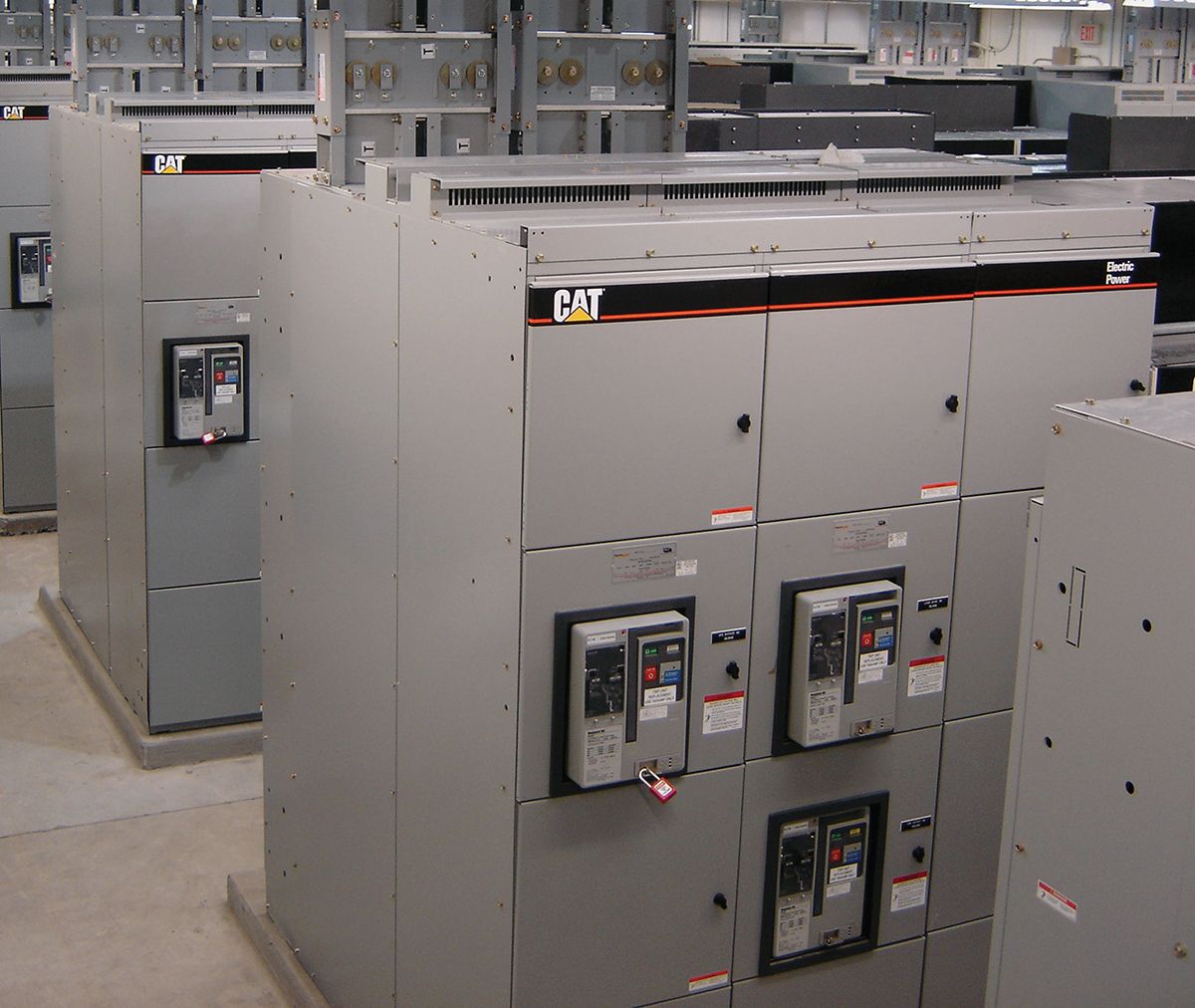 It's crucial to know your backup generator is ready to respond in case of a temporary electrical power outage. Our factory-trained technicians have the expertise to work with all different makes and models of power systems. We can provide the Automatic Transfer Switch (ATS) and switchgear maintenance that your equipment needs.
Complete ATS preventative maintenance services for automatic transfer switches by factory trained technicians
Maintenance of all types of switchgear including paralleling gear, monitoring gear, peak shaving gear, control centers, and more
Surveying and reporting of all documentation for customer history files
Modifications and retrofits
Learn More About Our Switchgear Services
Uninterruptible Power Supply (UPS) Services
Having a dependable backup to your primary power source is a necessity in a variety of industries. We offer a complete line of UPS Services to maintain your Uninterruptible Power Supply.
Flywheel UPS Service

Battery UPS Service
Remote Monitoring
Gregory Poole offers monitoring systems and management tools that connect you to your equipment through a secure network of on-site hardware, communications technologies and web-based software. It puts you in control, whether your equipment is next door or halfway around the world.
GPLINK
plink remote monitoring can be deployed on any power generation system and is a cost-effective tool to monitor assets across multiple facilities, such as medical complexes, hospitals, distribution centers, school campuses, restaurant chains, municipalities and rental fleets. The gplink system can be used by operators in monitoring, testing, troubleshooting and preventive maintenance capacities to help your organization save substantial time and money.
Learn More About GPLINK Remote Monitoring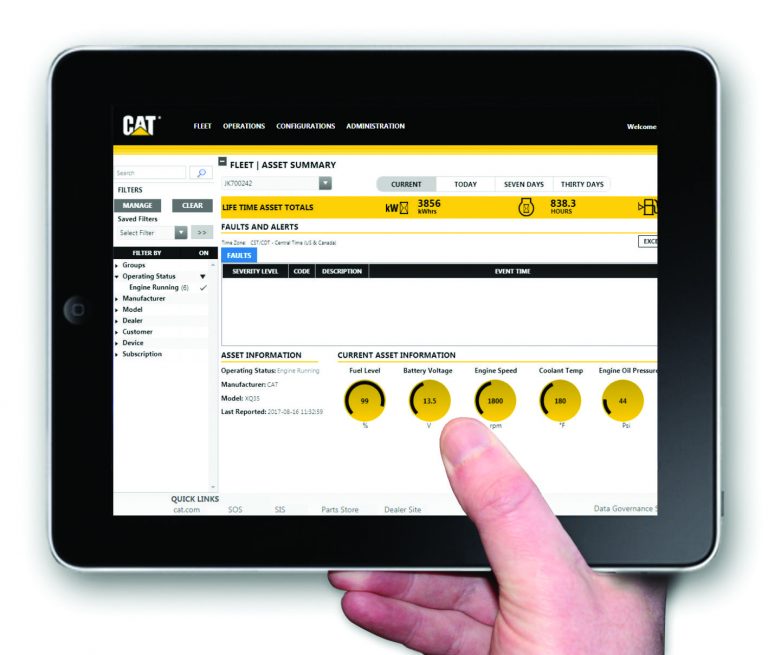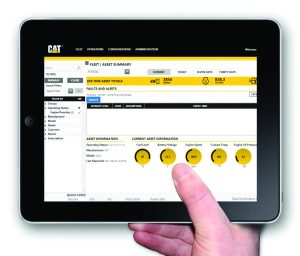 Cat Technology and Digital Services
Cat Technology and Digital Services can tell you how your assets are performing, if they are ready to run, when they need service and more. Utilizing Cat Technology, you can maximize uptime and extend equipment life, plan maintenance schedules and eliminate the need for additional third-party monitoring. Having performance data from Cat Technology allows you to determine efficient and cost-effective ways to improve the visibility of your assets and to catch potential problems early before they become catastrophic.
Learn More About Cat Technology and Digital Services
Infrared Surveying
We offer surveys on switchgear, transfer switches, breakers, UPS systems, bus bars, transformers and control panels. Gregory Poole uses cameras from FLIR Systems, the global leader in infrared cameras.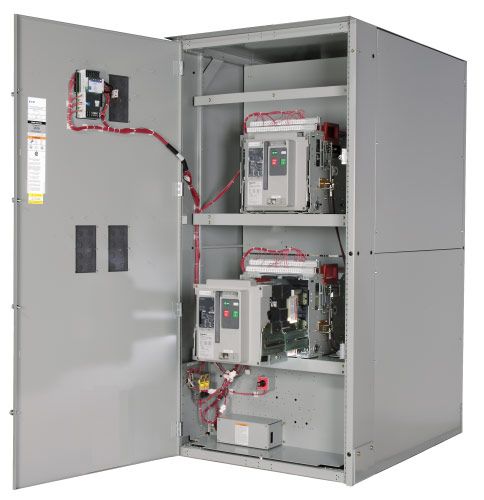 An infrared inspection program protects your investment in capital equipment by:
Ensuring Proper Equipment Operation

Validating Repair/Maintenance Work
Verifying Correct Operating Temperatures
Averting Unscheduled Shutdowns
Reducing Maintenance and Repair Costs
Maximizing Equipment Life
Improving Reliability
Additional Services

Full Service Electrical Contractor
We provide the services needed to complete your projects from beginning to end.
Primary and Secondary Injection Circuit Breaker Testing
Primary injection testing normally involves injecting the required actual current through the circuit breaker that will operate the protective device in the breaker. Secondary injection testing is normally conducted when the circuit breaker is closed but is not carrying any current through its main poles.
Arc-Flash Analysis
Includes facilitating coordination studies, beginning with the utility transformer and finishing with your facilities branch circuit panels.
Safety Training
NFPA 70E (Electrical Safety in the Work Place)
For your maintenance personnel , or anyone in your facility that would like a firsthand look into Electrical Safety, including Lock-Out-Tag-Out , and Arc-Flash Awareness. The class is approved by the NC Board of Electrical Contractors and recognized for 8 contact hours for required CEU`S.
Contact Gregory Poole for more information on our complete range of power quality and controls solutions.