Notice something different?  That's right!  Our website is new and improved!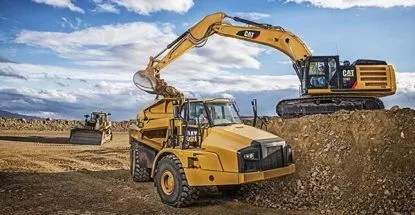 At Gregory Poole we are committed to providing the best possible customer experience.  To act on that commitment we have launched our newly redesigned website with improved navigation, more information and more ways for you to get in touch with us.
What's New
Mobile-Friendly Design – Our entire website is now easily viewable on a computer, tablet or mobile phone.  No more zooming in and scrolling around.
Industries – Content is now arranged by industry so you can quickly access the content that matters to you.
Find a Sales Rep – With the new 'Find a Sales Rep' feature you will always know who you need to talk to and how to contact them. Easily call your rep from your mobile phone.
Used Equipment –  No more scrolling through pages of used equipment to find the one that fits your needs.  Convenient filters allow you to get to the right machine faster.
Rental Equipment – No more going to a separate site to browse rental equipment.  All from the main website you can specify equipment, dates and delivery and request a quote.
Have a look around and contact us if you have any problems or feedback.