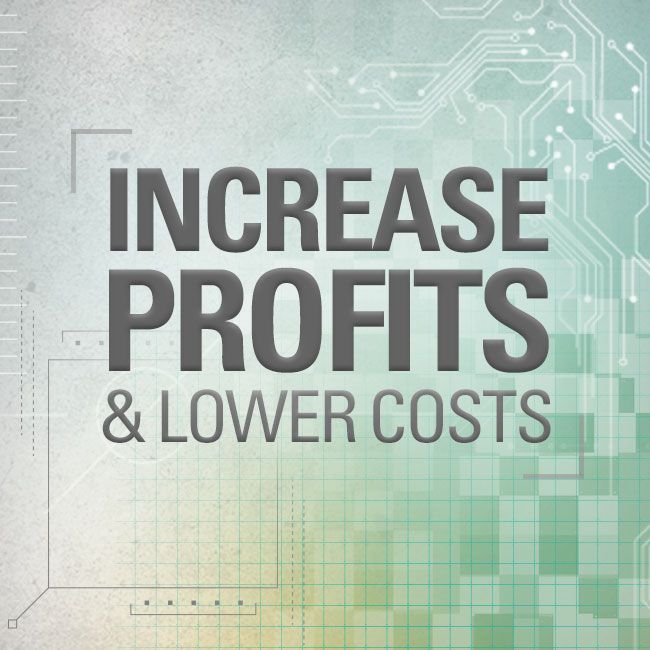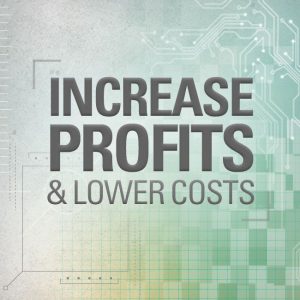 Revenue is nothing without cost management. Just imagine that your business is thriving and growing, adding new customers and doing great work. You'll never be able to truly scale if your costs and expenses are out of control. We're talking about materials, labor, insurance, fuel and more.
At Gregory Poole, we offer you access to Cat Technology and Services, a suite of tools and services that helps you sniff out the areas and specific costs that are bleeding your business dry and preventing it from scaling. If the expenses are adding up at your job sites and you don't know why, Cat Technology and Services is designed to do the investigating for you, delivering specific and unique insights that can transform your operation — saving money and increasing profits. If you're interested in learning more about controlling costs, download our Whitepaper below to find out how using machine data can help drive down your costs.
Here's a look at specific ways Cat Technology and Services helps your operation better control costs:
When you want the most efficient, safe and productive job sites possible, Gregory Poole is here to help. As your authorized Cat dealer serving eastern North Carolina, we can provide consultation in tandem with Cat Technology and Services that helps you make the most of your job sites, delivering the best possible service and results for your customers. Let us know when you're ready to see Cat Technology and Services in action, and we'll demonstrate the possibilities.
Contact us today to learn more about Cat Technology and Services and how it can help you reduce costs.