Rent Construction Equipment in North Carolina
Buying construction equipment can be an expensive proposition, especially equipment that only sees limited use. Renting provides large and small companies with access to the equipment they need at economical rates.
If you're looking to rent construction equipment in North Carolina, Gregory Poole offers a fleet of high quality, reliable equipment to get the job done.
Reasons to Rent Heavy Equipment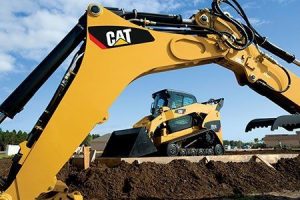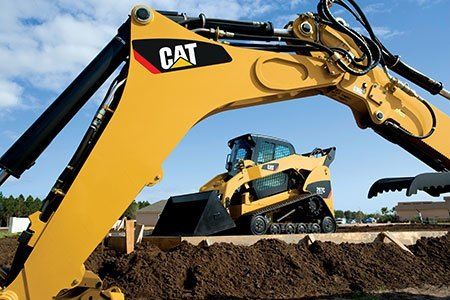 Renting construction equipment can obviously save you significant cash over buying new. While your large construction company may have its own equipment fleet, you will probably need more specialized equipment from time to time. The specialized equipment that you use infrequently can put a strain on your resources, from purchase price to upkeep costs. Rent them as needed, and you'll get the job done without breaking the bank.
Renting makes even more sense if you're a small company, which often means the cost of buying equipment may exceed your budget. Instead, many small companies rent their equipment as needed. Additionally, rental equipment offers a solution for individuals who only need equipment for a few days to complete landscaping or construction projects.
No Service Costs
When you rent construction equipment in North Carolina, you avoid the hassle and cost of equipment maintenance. Our highly trained technicians ensure all rental machinery leaves the lot operating at maximum capacity. You receive well-maintained, high quality equipment for superior productivity and operator safety.
Cat® Construction Equipment Rental — From Jacksonville, NC to Fayetteville, NC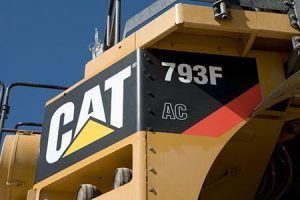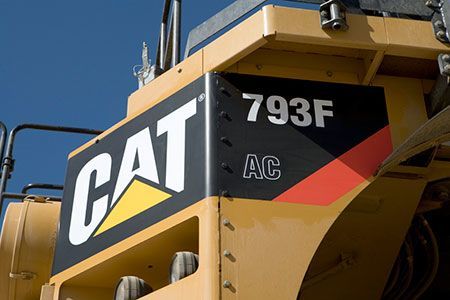 If you're going to rent construction equipment, you can count on the durability of Cat machines. Cat equipment and accessories are sturdy and capable of operating under the toughest conditions. The name has a well-deserved reputation, and one reason why we stock so many Cat products in our rental fleet.
As the Cat representative for eastern North Carolina, we have expert knowledge of Cat equipment servicing, so all equipment in the rental fleet operates at top capacity. A Gregory Poole construction equipment rental in Jacksonville, NC or at any of our 5 other locations in NC means you get the rugged, dependable machine you need to get the job done while maximizing your budget.
While our main rental office is in Raleigh, we rent equipment throughout Eastern North Carolina. We offer rental equipment for all applications and timeframes, whether you need equipment for a couple of days or for several months.
Visit Our Rental Store Today
Search our rental store for the construction equipment you need, and then give us a call. Our excellent customer service staff will help you select equipment, arrange delivery and explain our rental fees. Let us worry about maintenance, servicing and equipment quality so you can focus on what you do best.
Call us today and we'll help you rent construction equipment in North Carolina, no matter how big or small your project.