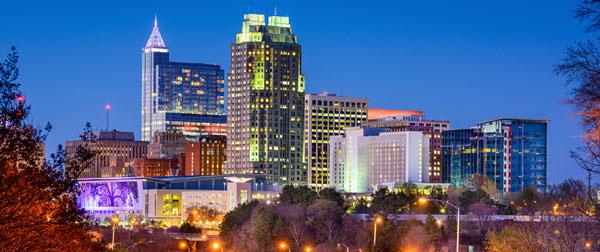 At this expo, you will see exhibits of cutting edge products and services for operating & maintaining an industrial plant, commercial building, municipality or institution. See products such as Building Controls, HVAC Products, Security Systems, Floor Coatings, Industrial Paints, Scaffolding, Rental Equipment, Waste Removal Services, Roofing Products, Concrete Restoration Products, Cleaning Supplies & Services, and High Efficiency Lighting Products, Green Products, and much more.
Thursday, April 29, 2021
9 AM – 2 PM
NC State Fairgrounds
4285 Trinity Road, Raleigh, NC 27607
Please use this ticket below for free admission to the expo. We look forward to seeing you.