Lift Systems and Material Handling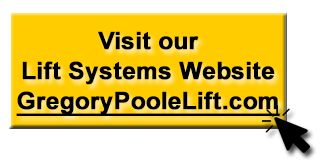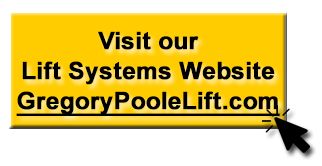 Forklifts and other material handling equipment perform several important functions. In manufacturing, warehouse and retail operations, they are essential to moving products in an efficient fashion. Your choice of a lift truck is one that can have a serious impact on your productivity and, ultimately, your profitability. 
To support a wide range of potential uses, Gregory Poole has one of the largest selections of forklifts and material handling systems for sale in Virginia and the Carolinas.
In addition to new and used sales and rentals, we also offer ongoing service support, including onsite repairs and maintenance. Need replacement parts? We can usually get your order to you within 24 hours. 
These are just a few considerations you should think about as you browse our lineup of new and used lift trucks and material handling equipment for sale. To request a quote or learn more, visit Gregorypoolelift.com.