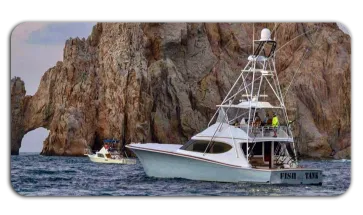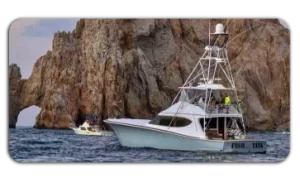 Fish Tank, a Hatteras GT63, recently dominated the Los Sueños Triple Crown. Fish Tank is owned by Chris & Laura Jessen and powered by Cat® C32A engines. Fish Tank typically competes in 7 tournaments a year. They will also be running the Hatterascal tournament program for Hatteras Yachts this season, which is an additional 7 tournaments in the Bahamas, Gulf Coast and East Coast. The GT59 Hatterascal the Fish Tank crew will be running is also powered by Cat C32A's at 1900bhp.
We caught up with Chris after the Los Sueños Triple Crown and asked him how it felt to be crowned the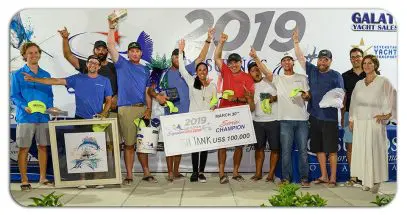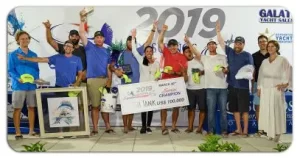 overall winner and he replied, "We are partial to the Los Sueños Triple Crown. We have been fishing in Costa Rica since 2015. This year we won the inaugural Ladies Tournament, First Place in Leg 1, 2nd Place in Leg 2 and 6th Place in Leg 3. We took the Overall Triple Crown by 3500 points! Did it all with our Cat engines at just under 7000 total engine hours! It was a great season for us. We are ecstatic to say the least!"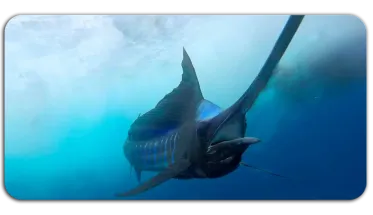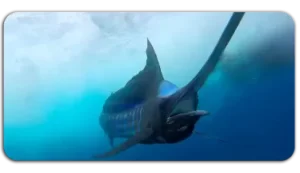 In addition to winning the Los Sueños Triple Crown, Fish Tank also recently starred on an episode of Uncharted Waters on the Discovery Channel. The crew had the opportunity to fish with their friend Peter Miller and Yankees pitcher CC Sabathia, which was an added bonus since the Jessens are from New York and huge Yankees fans. Chris said it was a great few days of fishing and lots of laughs were had aboard Fish Tank.
When asked what he likes best about his Cat engines, Chris responded, "We chose Cat because they are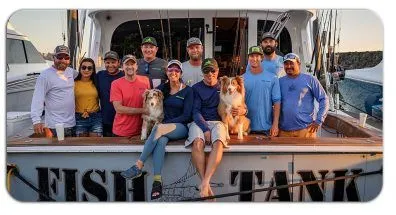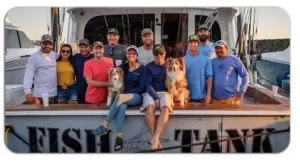 dependable and reliable. We fish hard and we travel extensively all over the world. We run our engines approximately 1200 hours a year.  We can't afford the time to be broken down and in the shed for weeks or months. Knowing we can depend on our engines is vital to us. This sense of security means a lot to us." It means a lot to Gregory Poole Marine to be able to provide this sense of security to our customers as well.
We look forward to seeing how the rest of the tournament season unfolds for Fish Tank, we are certain we'll be seeing their names at the top of the leaderboards soon.
Photos courtesy of Chris Jessen