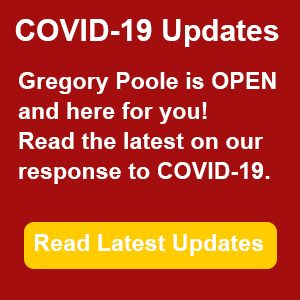 Whether your business has shifted, increased, or stopped, we know you're still working hard to take care of everyone around you. Rest assured that we are here to serve as your trusted partner whether it's in person, on the phone or online. While the recent events are certainly disruptive,  we are committed to maintaining consistent levels of support for you, our customers.
CONTACT US      Cat COVID-19 Resource Center
Explore options for buying parts, requesting service, renting equipment and buying equipment below.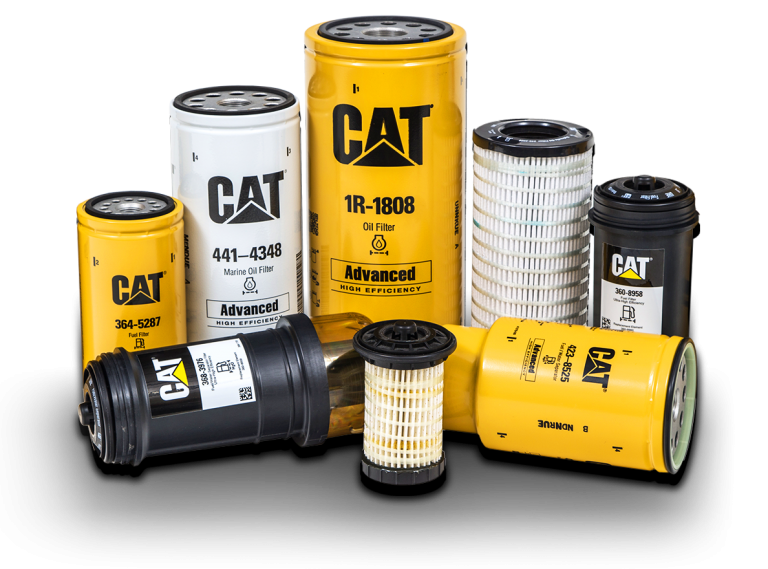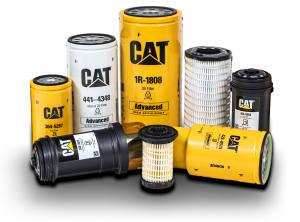 Shop Cat® Parts Online
Shop for Cat parts anytime, anywhere, from any device on Parts.Cat.com. It's the fastest, easiest, and most reliable place to find over 1.4 million genuine Cat parts online. We continue to offer Parts Pick Up at our locations, with required social distancing. Please contact your parts location first, and we can schedule a time for that pickup.
Learn About Parts.Cat.Com       Shop Parts.Cat.Com
Rather Speak to a Parts Specialist?
Call Your Local Gregory Poole Parts Counter
---
Need Service? We're Here for You

Gregory Poole's team of certified technicians are committed to keep you up and running, no matter the location. Contact your local branch and we will make the necessary arrangements to take care of your equipment coming into our shop or dispatch field service technicians to you.
Contact Your Local Service Department
---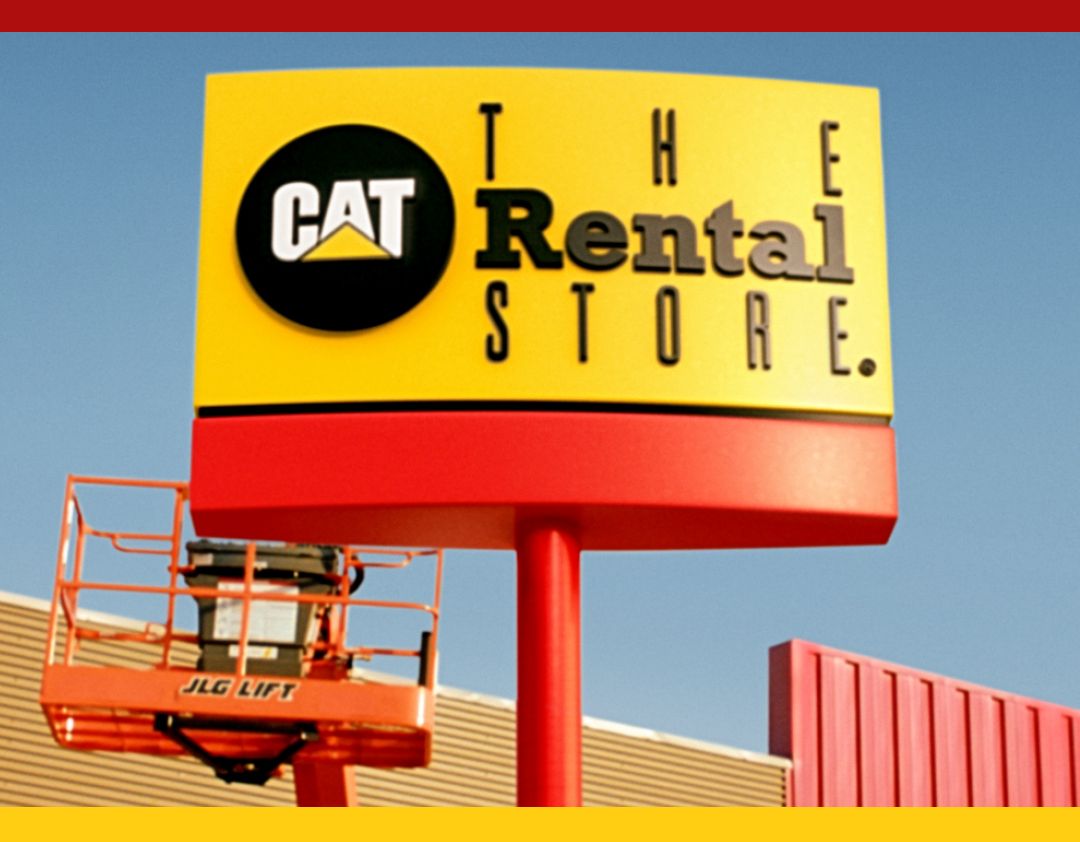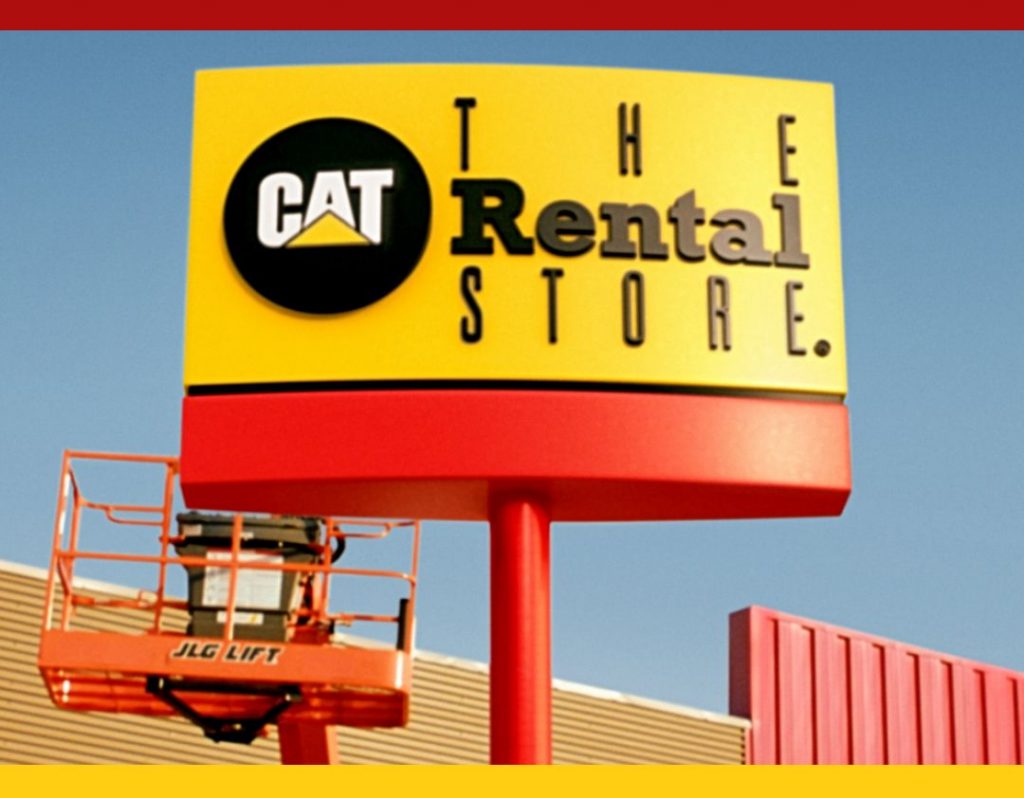 We Rent More than Cat Equipment
When you have a temporary or emergency need for construction or power equipment, turn Gregory Poole. Find you nearest rental location here.  Call 888-646-RENT(7368) to be connected to your local construction rental counter or call 800-447-3142 for power equipment rentals.
You may also visit CatRentalStore.com to shop our construction rental fleet, select your dates and request a rental for your jobsite or facility.
Note: Please schedule pickup or drop-off of rental equipment by calling your local facility and scheduling a time
Find A Rental Rep      Shop Construction Rentals      Power Equipment Rentals
---
Shop New & Used Equipment and Request a Quote Online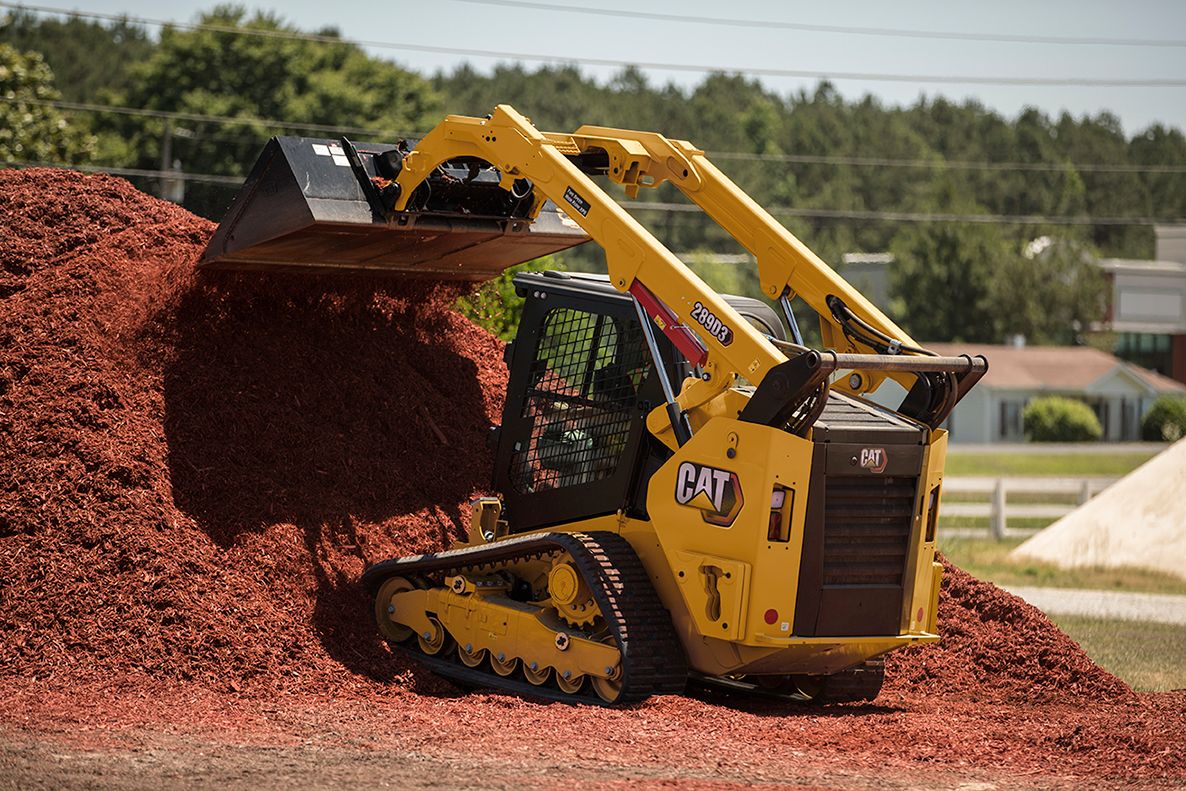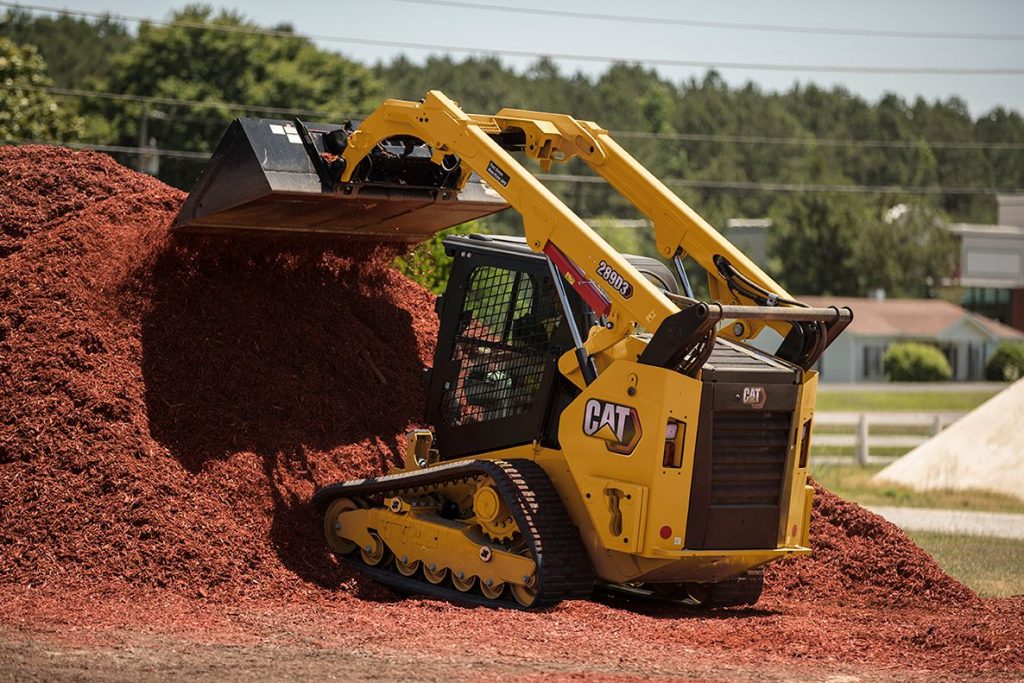 When your business demands heavy-duty equipment for the job, Gregory Poole is here for you. We are proud to offer an extensive product selection of quality new and used equipment. From skid steer and excavators to blades and buckets, our full inventory offers the innovation, durability and performance necessary for your business.
Please do not hesitate to reach out via email, phone call, text, or FaceTime. We are prepared to be flexible and work with each of you individually to do business online, over the phone, or by bringing our machines and services to you.
Find a Sales Rep      Shop New      Shop Used
---
View & Pay Invoices Online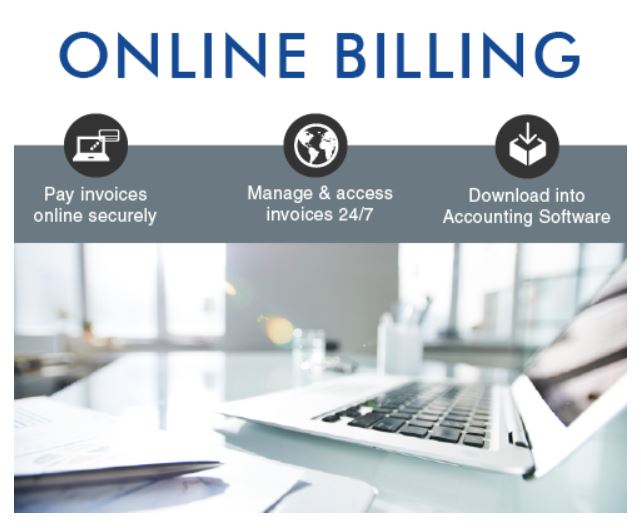 As we continue to monitor the COVID-19 situation, we know many of you may be experiencing some challenges and interruptions in your business. We can help streamline your billing and payments process.
Our online billing portal will allow you 24/7 access to your invoices and payment history.
We encourage you to take advantage of our online self-service billing site.
If you aren't taking advantage of our online portal yet, we encourage you to enroll in the billing portal with your Customer Number and Enrollment Token printed on your previous Statement.