Lift Systems and Material Handling Service
Lift trucks and material handling systems are an important part of your business. You count on them for moving people and materials in a cost-effective manner. Clearly, reliable service is essential to helping you meet your goals.
At Gregory Poole Lift Systems, we have more than 50 years of experience with lift and material handling service. When repairs or maintenance are affecting your productivity, make us your first call for all service issues.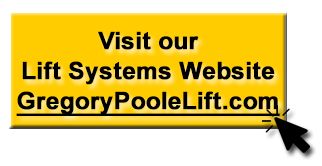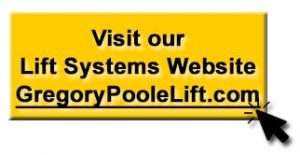 Service and Parts at Gregory Poole
No matter what the job entails, Gregory Poole will be there to make certain your fleet keeps running its best. We offer factory-authorized service for Hyster and Yale equipment, as well as parts, diagnostics and more. To learn more about the many ways our services can benefit you, visit gregorypoolelift.com or give us a call today.