Gregory Poole Equipment Company – Washington, NC
53 Springs Rd
Washington, NC 27889
Hours of Operation:
M – F 7:30am – 5pm
Parts Department Hours:
M – F 7am – 5pm
Leave Us a Review on Google Here!
When you work in an industry that utilizes heavy equipment and power systems, having a reliable local source for sales, rentals and services has significant advantages. Gregory Poole in Washington, North Carolina has over 65 years of experience meeting the needs of businesses across the region. Our knowledgeable team focuses on offering solutions that help you reduce costs and improve your bottom line.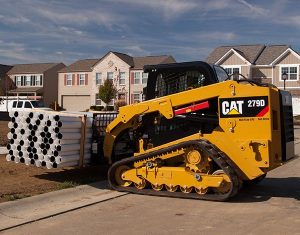 Construction Equipment
As the exclusive dealer for eastern North Carolina, Gregory Poole offers a complete selection of Cat® construction equipment for sale. We also carry a variety of top-quality machines from other leading brands, as well as cost-effective used solutions.
Construction Equipment Rental
We offer short- and long-term rentals for an affordable and flexible way to temporarily expand your fleet. Our selection includes durable and efficient machines tested and maintained to be in peak operating condition.
Power Systems
From primary and standby emergency generators to marine and industrial engines, we offer comprehensive power systems sales and services in Washington, NC.
Agriculture
We sell farming and agriculture equipment, including Cat compact machines. We also provide Ag parts and services for all different types of equipment.
Compressed Air
We are a total compressed air solution provider, offering a broad range of new and used compressed air machines, tools and accessories for sale, along with rentals, parts and services.
Forestry Equipment
In addition to new Cat forestry machines and compact equipment for logging, chipping and mills, Gregory Poole offers a significant selection of used forestry products, on-highway trucks, excavators and other models.
Reliable Parts in Washington, North Carolina
When you come to Gregory Poole for your equipment needs, you'll find a one-stop shop for new and used parts from leading manufacturers in each industry. No matter what kind of work you do, you can trust our diverse selection of components to cover your needs and help keep your equipment in excellent working order over the long-term. We keep our supply levels carefully monitored so that when you need something, you're able to expect quick, convenient delivery that typically happens within 24 hours.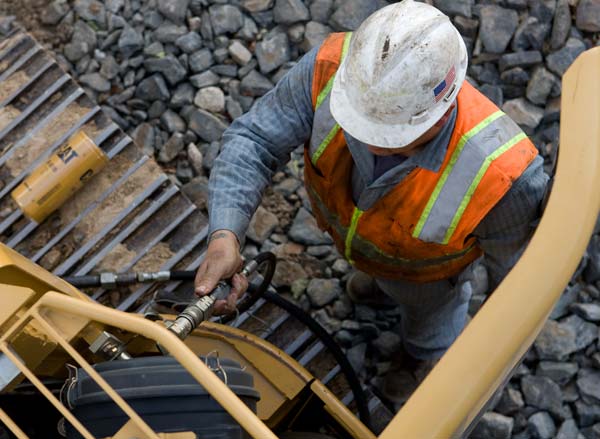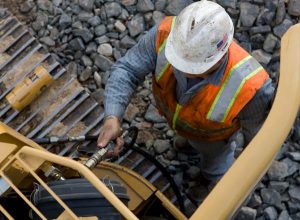 High-Quality Services From Gregory Poole
We're concerned with supplying you with the equipment and parts you need, but we don't stop there. We also offer expert service to keep your equipment reliable, fuel-efficient and highly productive. For the best overall performance in your fleet for years to come, rely on Gregory Poole for:
Preventative Maintenance: No matter how reliable your equipment is, it needs regular maintenance to stay that way. Our team will cover your preventative maintenance, using exclusive access to diagnostic programs like the Scheduled Oil Sampling (S.O.S.) fluid analysis protocol and more to come up with a maintenance plan that exceeds manufacturer specifications.
Emergency Repairs: Sometimes, unpleasant surprises catch us off guard — it happens from time to time with even top-line equipment. We'll keep our team on standby to reply quickly if something goes wrong in your fleet in Washington, North Carolina. No matter the emergency, all you have to do is give us a call, and we'll show up quickly with the right mobile diagnostics tools and expertise to develop an optimal solution.
Visit Gregory Poole in Washington, NC
Contact us for more information or visit our location in Washington, North Carolina to speak with a live representative.