Used Lift Systems and Material Handling Parts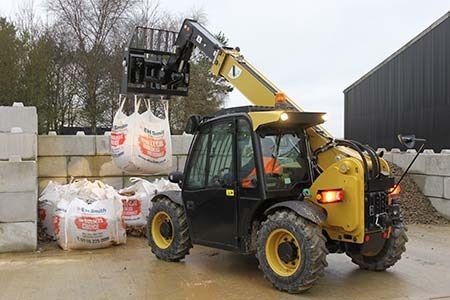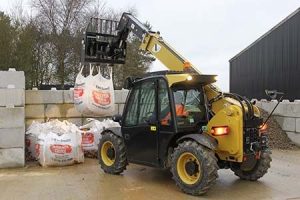 Reliable lift trucks and material handling equipment is critical to your ability to move products and meet your goals. When something goes wrong with a part of your fleet, how you respond can have long-term repercussions on your profitability and success. Smart operators know that used forklift parts can save both money and time — critical advantages when it comes to quickly recovering from unexpected downtime.
Gregory Poole Lift Systems helps you by taking the risk out of buying used. Our trained and experienced parts department delivers excellent client service and quality you can trust. We can help you find the right part for any repair and ensure it delivers reliable performance well into the future.