BIG MACHINES.
EVEN BIGGER TAX SAVINGS.
You may qualify for 100% bonus depreciation* on your next machine purchase.
Contact your tax advisor to discuss your options as they relate to Section 179
expenses and bonus depreciation.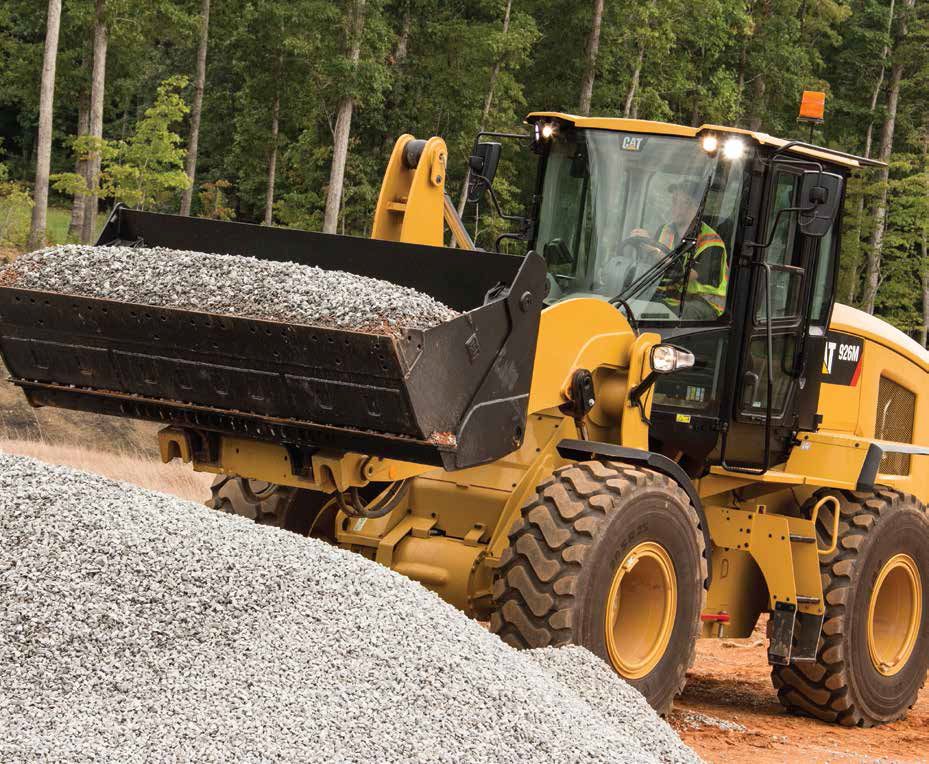 * Restrictions may apply. Caterpillar does not provide tax advice and this flyer should not be considered tax or legal advice.
Customers should always consult their legal, tax or accounting advisor before making decisions.