Thank you for partnering with Gregory Poole and Cat®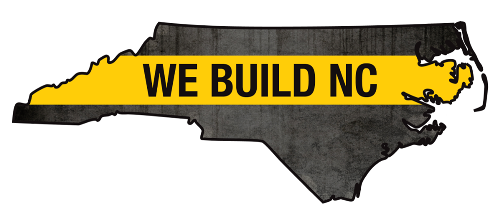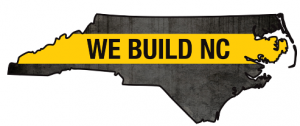 Building North Carolina is no easy task, but you're out there making it happen every day. You wake up early and you put in long days. In your business, there is no room for downtime or mistakes. The choices you make can make or break you. We know your job isn't easy. That's why Gregory Poole is here to give you a hand. Our legendary line of Cat construction equipment, built right here in your backyard, can help speed up your jobs to get you home to what matters most.
How Can We Help You?